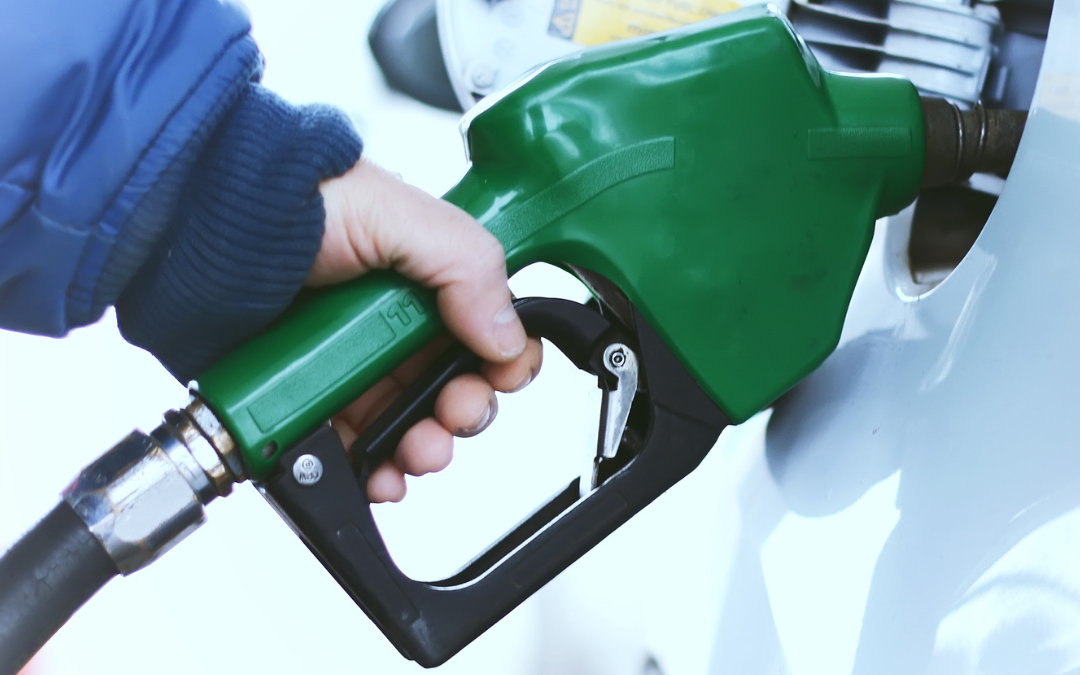 November saw unleaded and diesel prices fall. November opened with the average unleaded price of just under £1.54 and finished with prices at just over £1.46, a reduction of 7-8ppl. Based on a 60 litre fill, this is a reduction of £4.80 a tank. These prices are also lower than those seen at the same time last year, November 2022, which closed with an average price of £1.59.
Diesel drivers also benefited from a price decrease cross November prices opened the month at £1.61 and closed at £1.55, a 6ppl reduction or £3.60 on a 60 litre fill.
Asda, who have traditionally been the cheapest supermarket, have been more expensive on average than Tesco and Sainsbury's. However, they did finish the month with the lowest priced unleaded and diesel. Tesco managed to reduce prices and become the cheapest supermarket for two weeks during the month, but have been undercut by Morrisons, Sainsbury's and Asda once again.
A reduction in crude oil prices has helped to reduce prices. November opened with Brent crude oil at $85 a barrel and finished the month at $80 abarrel. December has continued to see a decrease as crude prices are currently under $77 a barrel.
With wholesale prices falling, we should see prices decrease soon. We are seeing traditionally more expensive brands being lower than the usual price leaders. As such, shopping around and checking prices is the best way to save money on fuel and drive competition to help reduce pricing further.