Save money on fuel with PetrolPrices
PetrolPrices enables you to save money by comparing fuel prices across the UK.
You can also review fuel stations and update prices in one helpful money saving app.
Search for fuel near you or elsewhere. Set up emailed price alerts to keep you updated.
Manage your vehicle with our garage to receive reminders for your MOT when it is due.
Sort results by price or distance, filter by fuel type, and brand to personalise your search.
Get automotive and more offers and discounts from our partners via app or email.

"Good app that allows you to find the cheapest fuel in your area!"
Apple App Store Review

"Very handy when looking to save on fuel. The search function is great and prices always accurate. Helps me save."
Google Play Store Review

"The app's good, been using for a while now. Particularly with the current volatility of fuel prices, it's really useful to keep up to date with what to expect day to day."
Apple App Store Review

"Ideal app for keeping up to date with local prices. Useful for finding fuel out and about."
Google Play Store Review

"Have been using this app for a while now and it's really handy. I'm sure I've saved myself a fortune in that time… the difference in price in one area is incredible and this app tells you instantly which is the cheapest."
Apple App Store Review
Read the latest from the motoring industry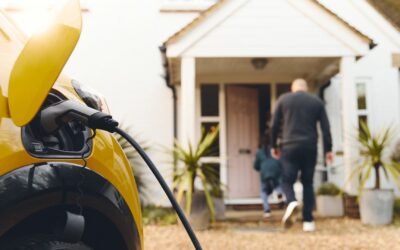 According to Which?'s Annual Sustainability Report 2023 published this month, the number of people considering an electric car has reduced over the past two years because of the perceived barriers of cost and charging infrastructure. The report was based on the...
© Copyright 2023 Automate App Limited, 8th Floor South, Reading Bridge House, George Street, Reading, RG1 8LS