The British Government is due to announce a new date it proposes to introduce a ban on the sale of new petrol and diesel cars within the next week, and a new report backed by Greenpeace wants to bring it forward 10 years to 2030.
The current ban is due to come into force in 2040 as various bodies attempt to lobby the Prime Minister to agree to make it even earlier.
A report by Cambridge Econometrics has urged the Government to accelerate the ban to 2030 with claims that it will create more than 30,000 new jobs and provide a £4.2 billion boost to the economy.
Greenpeace has backed the report and called for the deadline to be brought forward to 2030, claiming it would increase employment and  economic activity, providing the government with a £1.9 billion net increase in revenue in a decade's time.
Activists drove remote-control electric toy cars under the security gates of Downing Street and down towards Number 10 in a demonstration urging the Prime Minister to back a 2030 ban on new petrol, diesel and hybrid cars and vans.
Greenpeace claims that the report shows that by removing a decade off the current 2040 deadline, it would have enough of an impact to reduce emissions to enable the government to meet its current legally binding climate commitments, as well as boost the economy by £4.2 billion and generate 32,000 jobs.
'Compared to a later 2035 date, moving the ban on sales of new petrol, diesel and hybrid cars and vans forward to 2030 would create 32,000 more jobs across society,' the report said.
It added that these jobs would be created 'across a range of sectors directly linked to the rapid transition to electric vehicles'.
As for increased economic spending, it says people will have more disposable income due to the 'lower overall costs of owning and running an electric vehicle' – though it fails to acknowledge the fact that electric cars are currently substantially more expensive to purchase than equivalent models with petrol and diesel engines.
The Committee on Climate Change, the government's independent advisory body, has already urged ministers to adopt an even earlier target of 2030.
This demand was backed by more than 100 Tory MPs earlier this month as part of a plan to 'build back greener' after the pandemic.
Banning the sale of new petrol and diesel cars in the next decade would put the UK in line with countries including Ireland, the Netherlands, Denmark and Sweden which have 2030 as their target.
Reports have suggested that ministers could even choose to adopt a two-tier approach, with a ban on pure petrol and diesel cars set for 2030 and the phasing out of hybrids by 2035.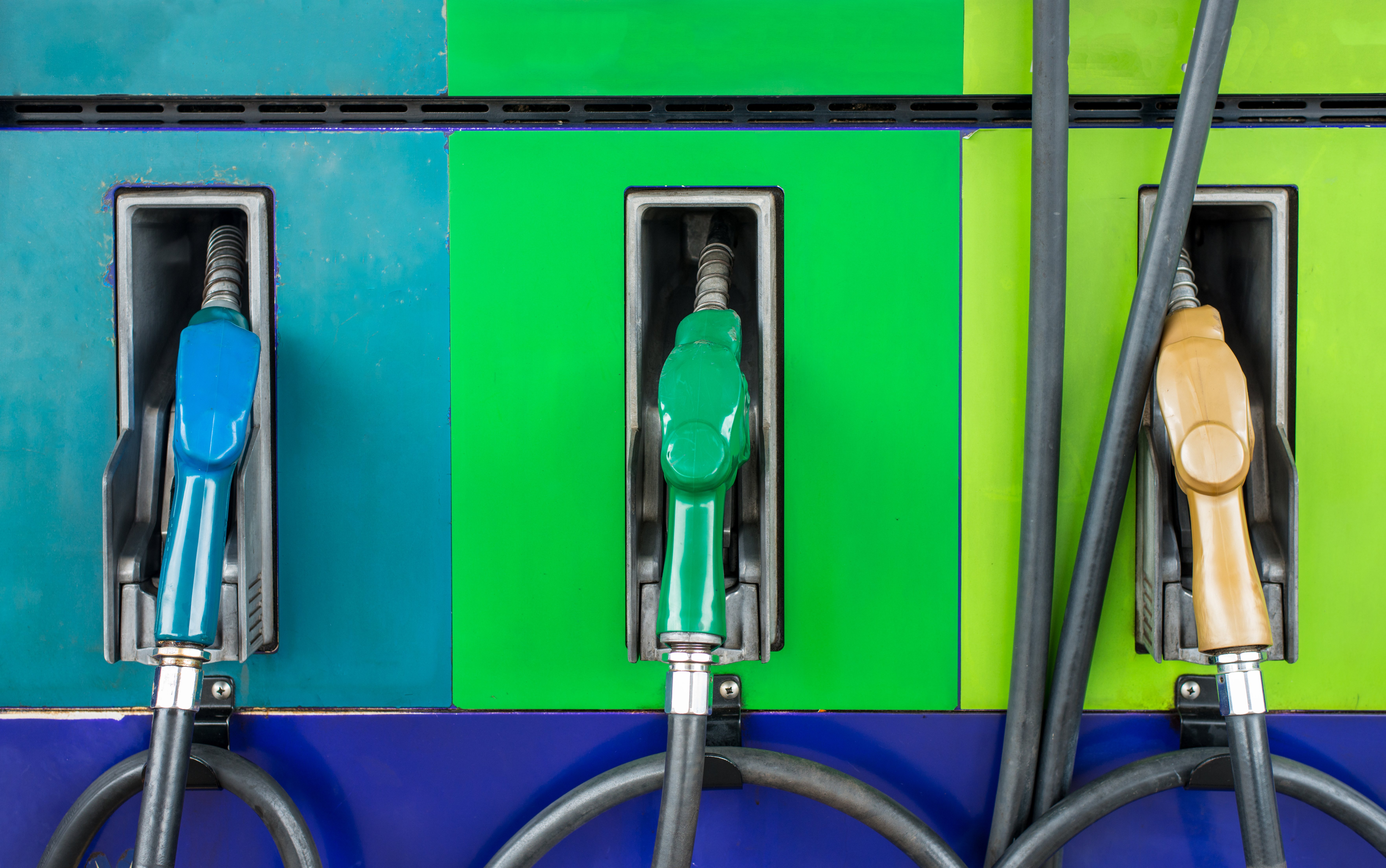 [Image source: Shutterstock, November 2020]
Greenpeace claims that if you move the ban forward to 2030, it would result in 6.5 million more zero emissions vehicles on the road by 2040, than if was reduced to 2035.
A spokesman commented: 'Greenpeace is calling for capital allowances for investment in conversion of assembly lines in order to make a rapid switch viable for manufacturers, and for the government to work with vehicle manufacturers, unions, devolved nations and local authorities to encourage investment in a UK-based Gigafactory'.
Greenpeace also backed plans for a zero emissions vehicle mandate that forces car makers to sell a rising amount of emission free vehicles each year or face penalties.
However, Greenpeace did not mention anything in relation to the impact of 6.5 million zero emission vehicles would have on the national grid and recent research shows this is a concern amongst drivers.
Drivers concerned by electric switch
AA members were surveyed in September 2020. The survey results said that the impact on the National Grid was one of the three biggest hurdles for drivers when considering a switch to electric cars, 63% said the grid could not cope with millions of cars yet and would need more power stations.
Other two biggest concerns were that electric cars remain too expensive (89%) and charging times for EVs takes too long (72%) which is linked to range anxiety, especially EVs with older battery tech, or entry level cheaper EVs on sale.
Graeme Cooper, electric vehicle project director at National Grid, insisted there was capacity to cope with an increased demand for power. 'About a third of CO2 emissions in the UK come from transport so the government has to really turbo-charge the decarbonisation plans here to get the UK trajectory to meet the net-zero targets.
'We are confident that a faster transition is possible and we are suitably robust to cope with the forecast uptake in electric vehicles.'
What do you think about bringing the ban forward from the current 2040 to 2030? Is that too soon, or do you agree with Greenpeace and think sooner the better? Let us know in the comments below.