With spring and summer comes warmer weather, Bank Holidays, and an increase in the number of people making road trips – all of which can see the UK's motorways become jam-packed with cars.
Failing to plan properly for a road trip could mean the whole day or weekend is spoilt, so here's Start Rescue's guide to help you avoid traffic nightmares if you're planning to hit the road on Bank Holidays.
Research the journey
Take the time to research your journey before setting off. Spending a few minutes using a service like Google Maps to plan your journey can help you map a route and get a rough estimate as to how long it would take to get to your destination on a normal day.
Of course, as we know, Bank Holiday traffic can often mean a longer journey time compared to what you would normally expect.  Setting off as early as possible is a good idea, helping to reduce the amount of time you'll spend in queues of traffic.
Keep in mind that the worst congestion is likely to be in the vicinity of airports, ports, coasts, national parks and the south-west of England – so if you're planning on heading to any of these, add extra time to your journey and expect delays.
Checking local news is also a good idea, as this will let you know if there have been any accidents en route to your destination, allowing you the time needed to re-plan your journey.
Carry out our pre-journey vehicle checks
Check your tyres
Figures from National Highways report that 1 in 5 motorway breakdowns are caused by tyre problems, highlighting the importance of checking your tyre tread and pressure.
Ensure your tyres have at least 3mm of tread (the legal UK minimum).
Also check your tyres are pressured to the manufacturer's guidelines.
Underinflated or low-tread tyres make your vehicle harder to control and uses more fuel more quickly. They will also increase your stopping distance when braking.
Check your oil level
It's always advisable to check your car's oil level before heading off on any long journey.
Oil is essential to ensure your car's engine works smoothly and effectively.
Its main function is to lubricate the engine's internal moving parts, but it also helps cool the engine by evenly distributing heat.
Top up your screenwash
Bird droppings, bugs, or dirt from rain showers can all impair your vision when driving.
Ensure that your screenwash levels are topped up before setting off on any journey, to make sure you have a clear view of the road.
Water and coolant.
Your engine's coolant level should be checked regularly to avoid causing serious damage to your engine. 
Low levels of water and coolant can lead to your engine overheating, especially in the warmer months so it is always a good idea to check the levels ahead of making any long journeys.
Keeping costs down
When undertaking long journeys in the car, drivers are advised to take regular breaks from the road, which can prove costly if all these are taken in motorway service stations.
Fill up your fuel tank before you set off at a local garage to avoid inflated prices.
Taking packed lunches with you will avoid the need to buy food when you stop.
Keeping the family entertained
Long car journeys can see children become bored and agitated, which can make the driver stressed. Therefore, it's an idea to pack plenty of toys and books to keep youngsters entertained.
Playing games in the car is always a great way to pass the time and keep the kids happy.
You should also encourage them to have a nap on the way, as this will help them to be well-rested by the time you get to your final destination.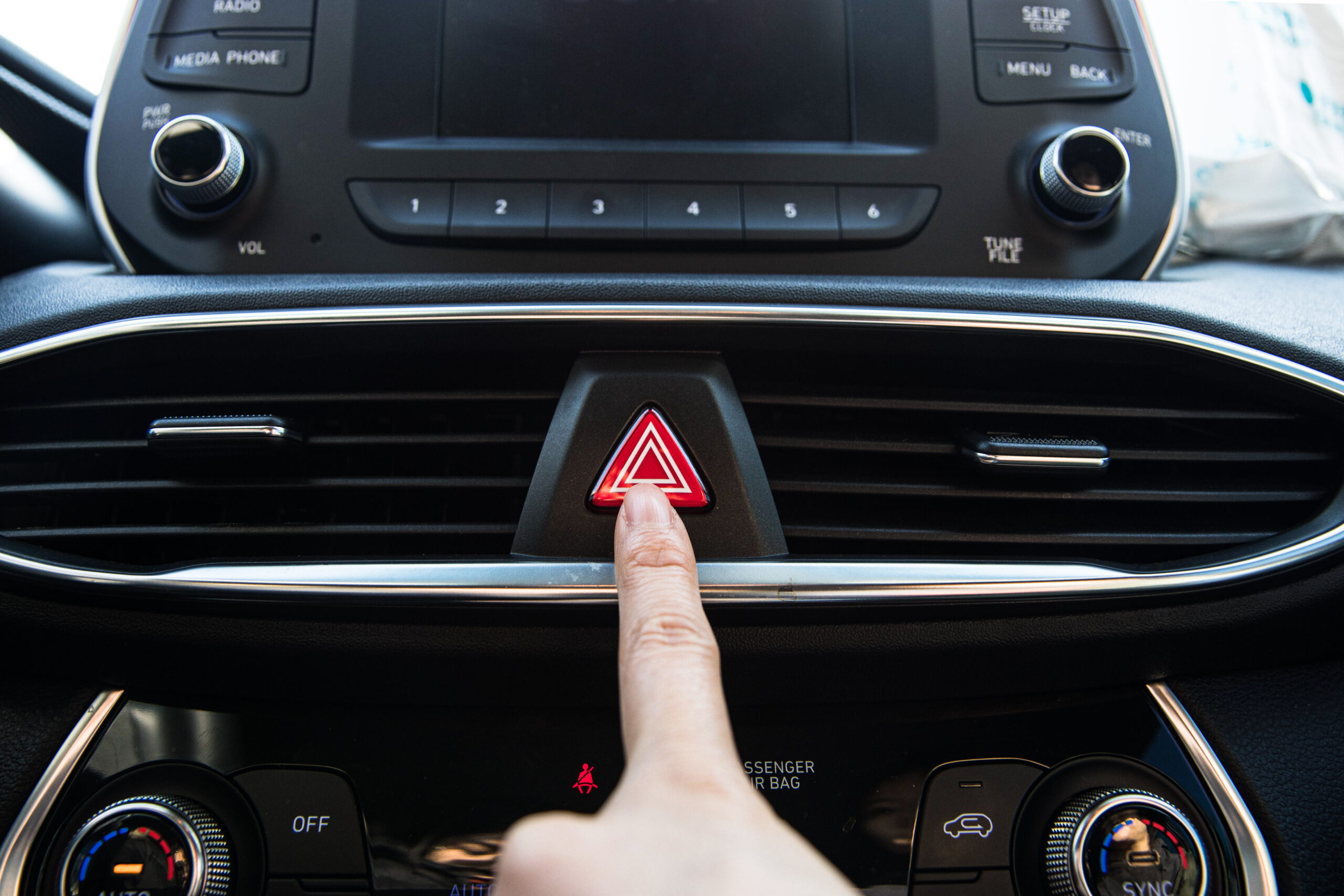 Ensure you have suitable breakdown cover
Whilst pre-journey vehicle checks can help lessen the likelihood of a breakdown, having suitable cover in place can help to ensure that help is on hand should it be required.
A Which? Recommended Provider for Breakdown Services for four years running, policies from Start Rescue are available from as little as £19.75 per year.
Rated excellent on Trustpilot, Start Rescue repair over 80% of vehicles at the roadside.
With unlimited callouts, misfuel cover and accident recovery included as standard, arranging breakdown cover with Start Rescue will provide you with peace of mind ahead of setting out on your Bank Holiday road trip.
For more information or to get a quote, visit www.startrescue.co.uk