All four supermarkets have today announced that they will be cutting 3ppl off unleaded. This cut comes after the wholesale price of unleaded has dropped steeply recently, and now the supermarkets are leading the way into an Autumn fuel cut.
After a summer of rising prices, this will no doubt come as a benefit for motorists who are feeling the back to school pinch.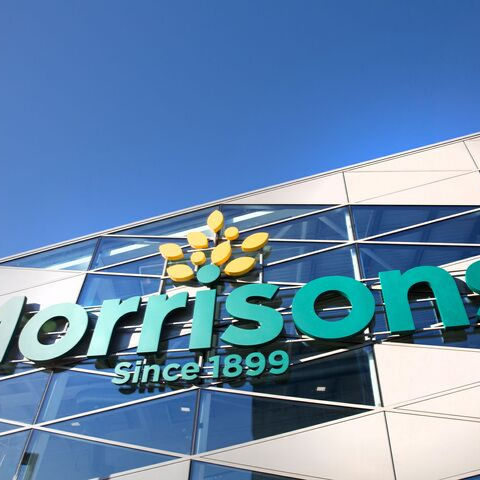 Morrisons is cutting the cost of unleaded by up to 3p-per-litre across its petrol stations from tomorrow.
In addition, the supermarket is currently offering a 5p-per-litre saving on fuel to customers who spend £40 in Morrisons stores. (See more here)
Ashley Myers, Morrisons Head of Fuel, said: "We aim to offer customers the best deal on fuel and we hope that this price cut will help many motorists' wallets this weekend."
Sainsbury's is cutting the price of unleaded petrol by up to 3 pence per litre across all of its 314 forecourts, providing great value for millions of motorists across the UK. As usual, customers will also be able to collect Nectar points every time they fill up – one point on every litre purchased.
David Pegg, Fuel Buying Manager for Sainsbury's, said:
"As we head into Autumn after a busy summer, we are committed to helping our customers live well for less, whether they're stocking up on groceries or refuelling their cars. That's why we're dropping the price of unleaded petrol by up to 3p per litre across every single one of our forecourts by Sunday. Whether in store or at the pumps, customers know they will get fantastic value with Sainsbury's".
Britain's biggest petrol retailer has cut the cost of unleaded fuel by up to 3p per litre at all of its petrol stations, with changes coming into effect today.
Tesco's buying manager for fuel, Rodger Beer, commented, "We're cutting the price of fuel in our filling stations to help our customers save money. We hope this makes it a little bit easier for our shoppers to get away for the weekend and enjoy the late summer sunshine."
Effective from today, Friday 13TH September, Asda customers will benefit from filling up at one of its 322 petrol stations after the supermarket announced they are cutting the price of unleaded fuel by 3 pence per litre following continued decreases in wholesale costs.
As of Friday morning any driver filling up at an Asda petrol station will pay no more than 122.7ppl on unleaded, whilst Diesel remains the same at 126.7ppl.
Asda Senior Fuel Buyer, Dave Tyrer said "With wholesale costs falling, we're pleased to be able to pass on these savings onto our customers. Drivers filling up at an Asda filling station will pay no more than 122.7ppl on Unleaded and 126.7ppl on diesel."
"With average UK petrol prices stuck at around 128.5p -129.0p a litre since mid-August, a saving of 6p a litre or more than £3 a tank will cheer up drivers as the summer comes to an end," says Luke Bosdet, the AA's fuel price spokesman.
"Other supermarkets have gone down the route of forcing their customers to spend £40 or £60 in store before offering money off their fuel.
"The superstore business model depends on customers driving to shop. Asda seems to understand that relationship, while rivals too often exploit it."