On 28th November, Bristol City Council introduced charges for drivers of older, more polluting vehicles to enter parts of Bristol as the city's delayed Clean Air Zone came into force. Bristol City Council estimates that the charges will affect about three in 10 vehicles on the city's roads. Cars, taxis and vans that don't meet the required emissions standard will be charged £9 per day, while trucks, buses and coaches will pay £100. The plans were initally drawn up in March 2021.
A September trial of the Clean Air Zone cameras tested the systems by generating and sending out letters to every motorist whose vehicle would be liable for the charge once the scheme went live. In those three weeks, almost 100,000 motorists received letters. The council predicts the figure could be even higher, with an estimated 75,000 vehicles affected daily.
The government's compliance checking tool checks if your vehicle is compliant or not, available here. Once confirmed, the compliance checker presents a list of Clean Air Zones – including Bristol – and the charges. Clean Air Zones are also in operation in Bath, Birmingham, Bradford, Portsmouth and London.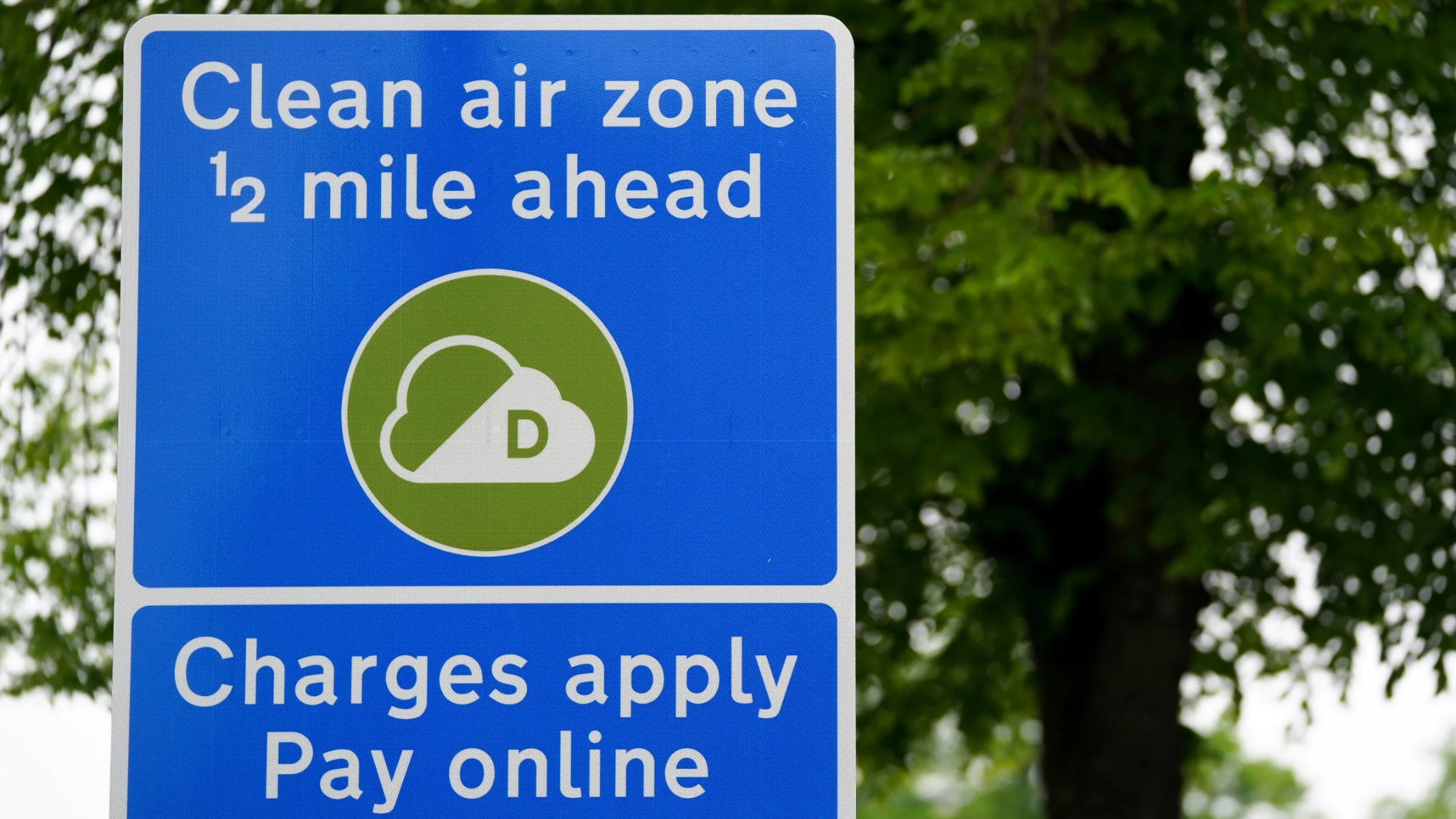 Exemptions apply for petrol vehicles that meet Euro 4 standard and diesel vehicles that meet the Euro 6 standard. Electric and hydrogen vehicles are also exempt, as are motorbikes and modified or retrofitted vehicles registered with the Energy Saving Trust's Clean Vehicle Retrofit Accreditation Scheme (CVRAS).
Bristol Mayor Marvin Rees said: "This is a major milestone on our journey to clean air. Poor air quality has a major impact on the health of everyone in the city, and the Clean Air Zone will help us tackle this issue and meet government targets for cleaner air in 2023. Most drivers on Bristol roads won't need to pay the daily charge but if you do then you may be eligible for financial support to upgrade your vehicle."
Two-thirds of vehicles can already travel in the zone free of charge. Still, an exemption is available until July 2023 for those who successfully apply for financial support and have yet to receive their new vehicle.
The number of people who have applied for financial help to switch vehicles ahead of the introduction of the Clean Air Zone is only a few thousand – even though an estimated 100,000 drivers will have to pay the charges.
Various schemes are available from the council as part of a £42 million package, with loans to help people buy new vehicles. But critics of the schemes say they don't go far enough or provide enough support to get a new vehicle, and the loan scheme on offer is too restrictive and onerous to be a viable option.