Under a new code of practice introduced in February by the UK Government's Department for Levelling Up, Housing and Communities, the maximum parking fine will be reduced from £100 to £50 for England and Wales. In some instances, serious breaches will face a maximum charge of £70, and early payment of the fine will reduce the penalty to £25 rather than the £50 early payment in force at present.
According to Levelling Up Minister Neil O'Brien, "Private firms issue roughly 22,000 parking tickets every day, often adopting a system of misleading and confusing signage, aggressive debt collection and unreasonable fees designed to extort money from motorists."
In addition to reducing fines, private car parks will also have to display prices more clearly, use a fairer appeal system and give drivers a 10 minute grace period for lateness.
Changes Welcomed by Motoring Organisations
The AA's President Edmund King welcomed the changes. He said, For too long, those caught by private parking firms simply pay the charge to get rid of it. Thankfully, those days are numbered…We are also pleased that honest mistakes, like mistyping the car registration into the machine, will now be automatically cancelled."
According to the RAC Foundation, these changes follow a 31 fold increase in the number of penalty notices issued in the 13 years to 2019-20. These increases have been partly attributed to a ban on wheel clamping and the improved technology of number plate recognition cameras. However, more sinister explanations like misleading signage and predatory practices are also offered.
The RAC had called on the Government and MPs to act after being contacted by drivers who questioned the behaviour of some of the private parking companies.
Nicholas Lyes, head of roads policy for the RAC, praised the changes and the impact it would have on drivers across the UK He said: "This will undoubtedly improve the experiences for drivers and create a much more level playing field, reducing hassle and stress while at the same time forcing rogue operators to clean up their acts.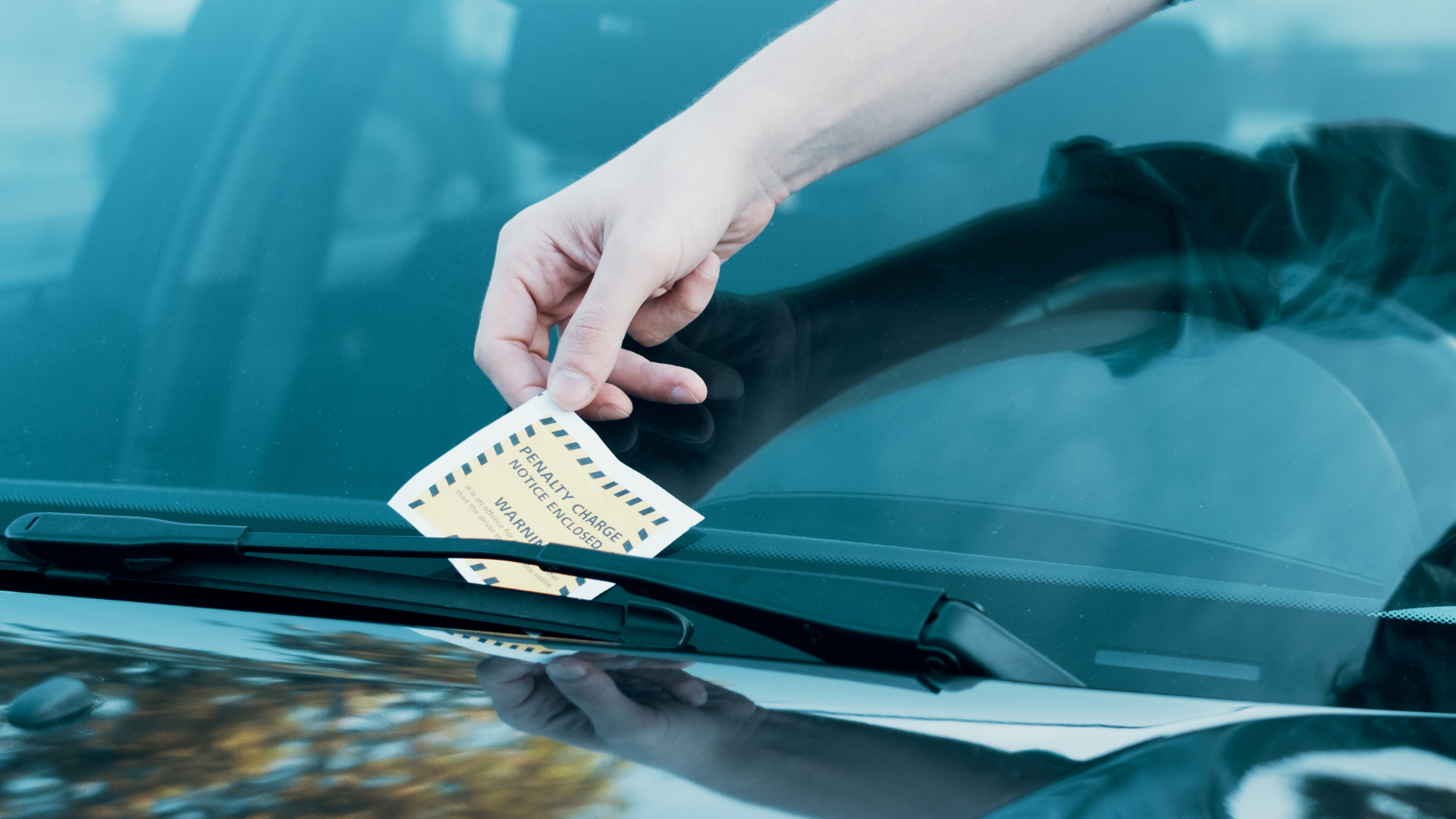 Warnings of Unintended Consequences
The British Parking Association (BPA) Chief Executive Andrew Pester, was concerned about the changes. He said, "We call on the government to urgently reconsider its proposals given the unintended consequences for our sector, landowners, and motorists.
"We welcome the Parking (Code of Practice) Act and measures to introduce a single code, standards-setting body, and an independent appeals service. However, for this package of measures to be sustainable, there needs to be an effective deterrent to encourage compliance with parking rules and deter anti-social parking. Without effective parking management, places would become congested and inaccessible."
While the BPA is deeply concerned by the unintended consequences for motorists, landowners, and the parking sector, it is unlikely that motorists will do anything other than welcome these changes, especially when other motoring costs are increasing in such a dramatic way.