Would you give up your car for £3,000?
In a new government proposal to cut emissions and ban the sale of new petrol and diesel cars by 2030, drivers could be given cash in return for swapping their car for more environmentally friendly travel options like electric scooters and bicycles. It will form an essential part of the government's go green plan.
The scheme will be particularly prevalent in more built-up areas and offer motorists 'credits' to be used on alternative modes of transport, like buses, bicycles and electric scooters.
The government hopes that this scheme will reduce car dependency and help the country gradually move towards the end goal in 2030.
It is thought that a trial roll-out of the scheme will first take place in the West Midlands before moving further afield.
Candidates were asked to volunteer to test out the new scheme, and West Midlands mayor, Andy Street, has been pleased with the uptake thus far: 'We have a number of candidates lined up in Coventry following a public appeal for volunteers last year and are putting processes in place to allow them to scarp their own cars in exchange for transport credits later this Spring.'
The trial will be part of a £22 million initiative to improve the way travel happens within this area, with an overall goal of significantly reducing emissions by promoting the use of congestion-easing modes of transport.
The plan has been well received by some organisations with the chief executive of Sustrans cycling and walking charity, Xavier Brice, stating that: 'It is great to see local authorities considering new ways to reduce car dependency, including mobility credit… better, more affordable, public transport is critical to combatting air pollution and carbon emissions.'
However, others feel that the initiative is an unusual one, with concerns raised about the impracticality and wasted efforts.
AA president, Edmund King, suggested that: 'The money probably would be better spent on providing electric charging points for those without off-street parking rather than giving mobility credits for services that people will use when they need to or feel safe to.'
His comment could refer to the recent announcement from Jaguar that their vehicles will move to pure-electric within the next five years. Other car companies are following suit, with Ford declaring that they will sell only electric cars in Europe in 2030, in line with the government's 2030 ban on new petrol and diesel cars.
The comment also refers to concerns that local councils are falling behind with implementing necessary measures like installing enough EV charging points to accommodate the electric shift.
While the cash for cars initiative may have good intentions, it seems it may be unnecessary amongst the changes that are already taking place.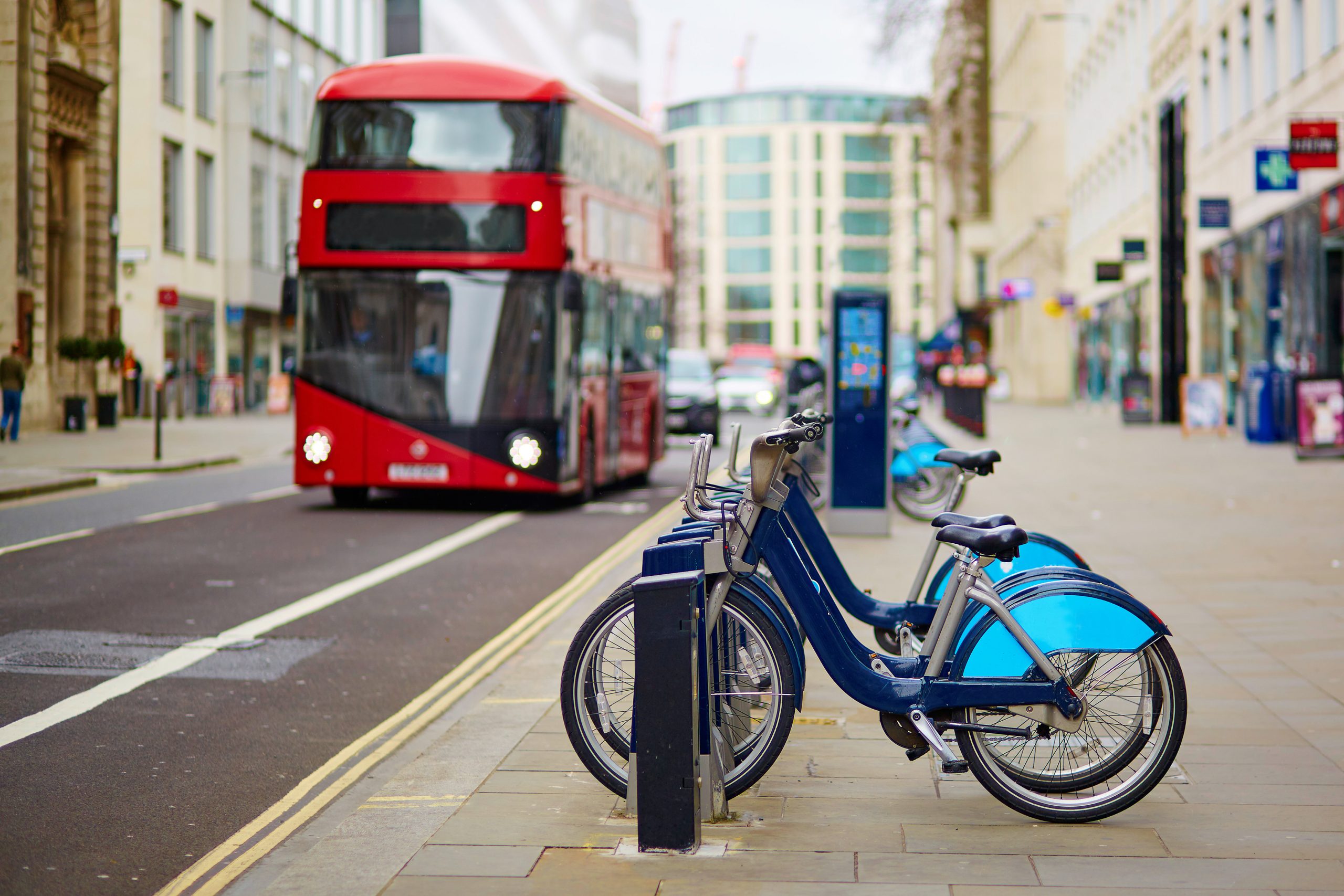 [Image Source: Shutterstock, February 2021]
What is the government's go green plan?
All of these initiatives feed into the pledge that Prime Minister, Boris Johnson, has begun to lay out over the last few years, in what experts are calling an 'ambitious' target.
In a video addressing the need for a move towards greener living, Mr Johnson set out that the UK is 'going further and faster than ever before with a new target to cut emissions by at least 68 per cent by 2030.'
He hopes that this target will set the country 'on course to hit net zero by 2050' and stressed his pride in the fact that the UK was the 'first economy to pass a law requiring us to reach net zero.'
While every step taken towards making this challenging target a reality will eventually have a positive impact on the environment overall, there are already many hurdles to jump.
It was revealed recently that a large proportion of drivers are reluctant to make the switch to electric vehicles because of impracticality caused by lack of charging points within their area, which could impact the efficacy of the 2030 petrol and diesel ban.
There have also been concerns raised about the number of electric vehicles that could be on the roads compared to the amount of specialist mechanics trained to work on them, with just 5% of mechanics currently being able to do so.
The uncertainty over the practicality of initiatives already in place has left some organisations questioning whether this new cash for cars initiative will prove to be worthwhile or not.
How would you feel about giving up your car for cash? Do you think the go green initiatives in place so far are working?
Let us know in the comments.