Over three years ago, the UK signed a commitment to net zero greenhouse gas emissions by 2050 into law. Since that commitment was signed, the world has experienced many challenges. For this reason, an Independent Review of Net Zero was commissioned in September 2022 to ask how the UK could better meet its net zero commitments, taking account of these global changes. It was also commissioned to ask how the UK might deliver its net zero targets more affordably and efficiently.
The commission was chaired by Chris Skidmore MP, the former Energy Minister responsible for signing the UK's net zero commitment into law.
The Review covered all aspects of the net zero commitment. With regard to the transport-related elements, the Review observed that Electric Vehicles (EVs) should be made more accessible to those who need them and improvements must be made in the public charging infrastructure, including the sorting of cost discrepancies –where those without home charging have to pay a lot more to charge their vehicles.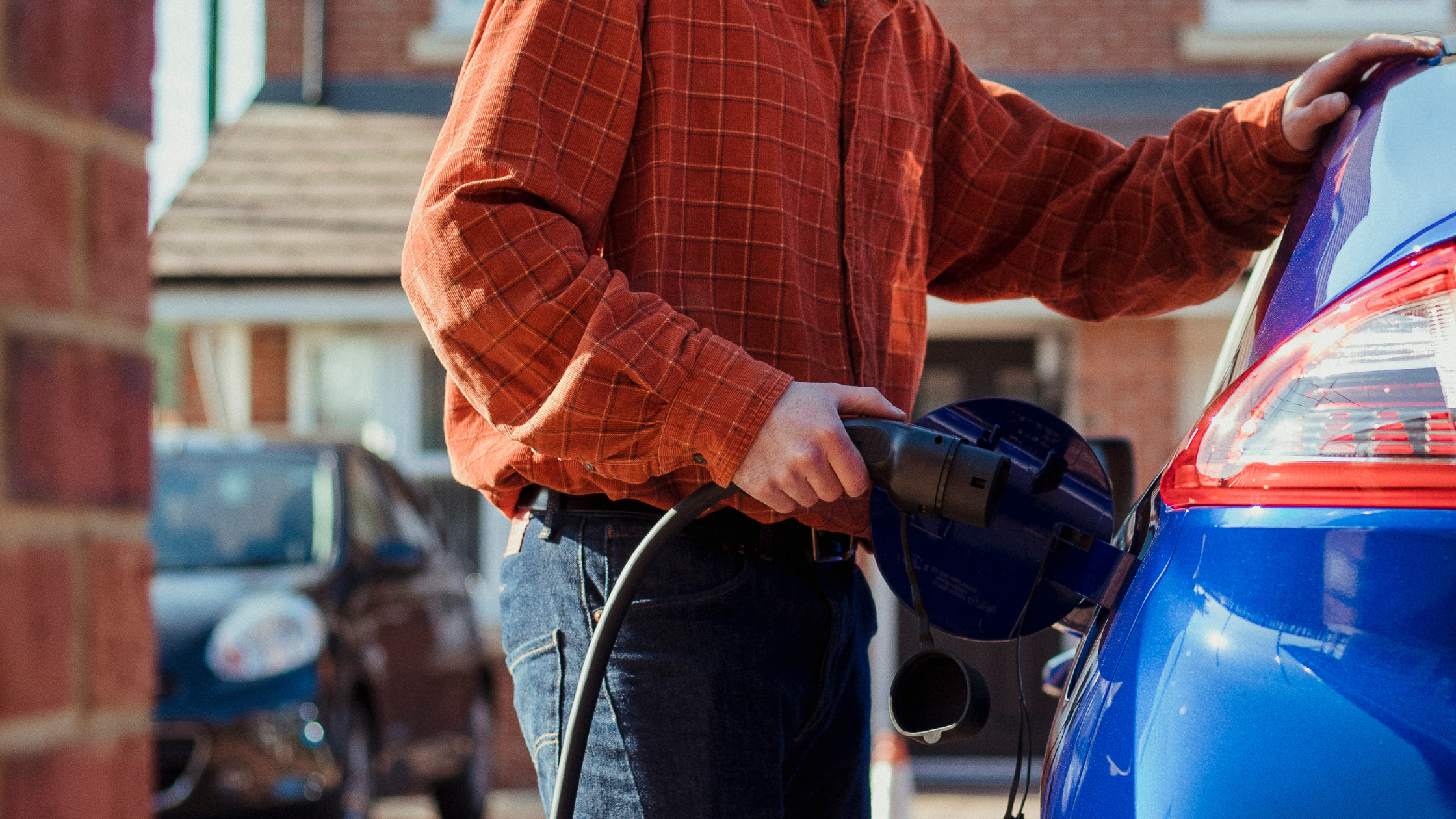 Several critical areas identified transport as an area where improvements were necessary. The recommendations for the transport sector fell into three main areas:
Encouraging the uptake of zero-emission vehicles (ZEVs)
Swift delivery of a zero-emission vehicle (ZEV) mandate to apply from 2024 while maintaining regulations and funding to support EV/ZEV uptake and continue driving emission reductions from internal combustion engines.
Enabling the provision of long-term finance required for initiatives to decarbonise the existing transport fleet.
The benefits to net zero are not all guaranteed – and depend on the government's decisions today. This Review directly considered the risks UK households might face from the transition to net zero. These include cost; 17% of adults have no savings, and one in ten has £100 or less in the UK. For many, there are real challenges to affording an electric vehicle regardless of their support for net zero or the fact that it may save them money in the long term. The government has recognised this risk, but more action is needed to help people afford the changes they will need to make.
Organisations like the Society of Motor Manufacturers and Traders (SMMT), representing the major car brands, highlighted that the government's ambitious and binding targets for rolling out ZEV cars and vans must be underpinned by equally ambitious and binding targets for EV charging infrastructure. A stable and supportive fiscal environment will also be of critical importance."
More and better-targeted government action
Government to publish the Low Carbon Fuels Strategy in 2023.
Government to continue to work with industry to set out a straightforward programme by 2024 to accelerate the decarbonisation of the wider freight sector through modal shift and deployment of new technologies, building on the Future of Freight Plan.
Government to adopt a public engagement strategy to communicate to people the need to reduce car journeys and the benefits of doing this.
The government should amend the regulatory framework to incentivise transport providers to increase demand and improve services and work with them on this vision by 2024.
Making sure that public transport plays a more significant role
Government to act to reduce the costs of public transport.
Measures to enable intermodality so people can more easily take different modes of transport to complete a journey.
Measures to encourage the choice of active travel or public transport, or using shared services.
The development of more sustainable and cleaner travel. Electric vehicles, alongside the increasing use of public transport, cycling, and walking, also have benefits beyond air quality. They can reduce noise and congestion and provide more reliable and affordable services. Cycling and walking can deliver significant improvements in public health and well-being.
The Review comments on the number of respondents frustrated by a lack of long-term thinking, siloed behaviour from government departments, and uncertainty over the length of funding commitments. There were suggestions that this is holding back the deployment of green technologies, hampering investment across all sectors and inhibiting the ability to create British jobs.
The Net Zero Review believed that "we are heading in the right direction but also that we urgently need to step up the pace as well as bring everyone along with us."