In another exciting step towards the 2030 petrol and diesel ban, Jaguar has this week announced that by 2025 it will become a 'pure-electric luxury brand.'
Within the next four years, all petrol engines will be dropped entirely, making way for a range of fully electric vehicles, including six new pure-electric models for Land Rover.
JLR CEO Thierry Bollore announced Jaguar's plans in a statement on Monday, dubbing the mission a 'Reimagine' strategy and describing it as a 'renaissance':
'By the middle of the decade, Jaguar will have undergone a renaissance to emerge as a pure-electric luxury brand with a dramatically beautiful new portfolio of emotionally engaging and pioneering next-generation technologies.'
He went on to pledge that: 'Jaguar will exist to make life extraordinary by creating dramatically beautiful automotive experiences that leave its customers feeling unique and rewarded.'
It was also noted that this move will put Jaguar in direct competition with Tesla, which is currently a force to be reckoned with on the EV market.
Despite the significant changes on the horizon, however, motoring groups were pleased to hear that Jaguar intends to retain its production facilities in the UK, stating that 'core manufacturing facilities' will remain open: 'From a core manufacturing perspective that means Jaguar and Land Rover will retain its plant and assembly facilities in the home UK market and around the world.'
In response to the announcement, editorial director at Autocar, Jim Holder said: 'While details were scarce in today's announcement, it is clear that Jaguar Land Rover, in common with most car-makers, has come to the realisation that its business model needed to be ripped up in order for it to have any chance and thriving into the future.'
Other experts also weighed in on the news, including the Society of Motor Manufacturers and Traders chief executive, Mike Hawes. He described the as being 'an injection of confidence into the wider sector' and believes it is a step in the right direction for the motoring industry:
'Its roadmap to a future that is built around sustainability, with electrified and hydrogen models as well as investment in connected and digital technologies, aligns with Government ambition and increasing consumer expectations.'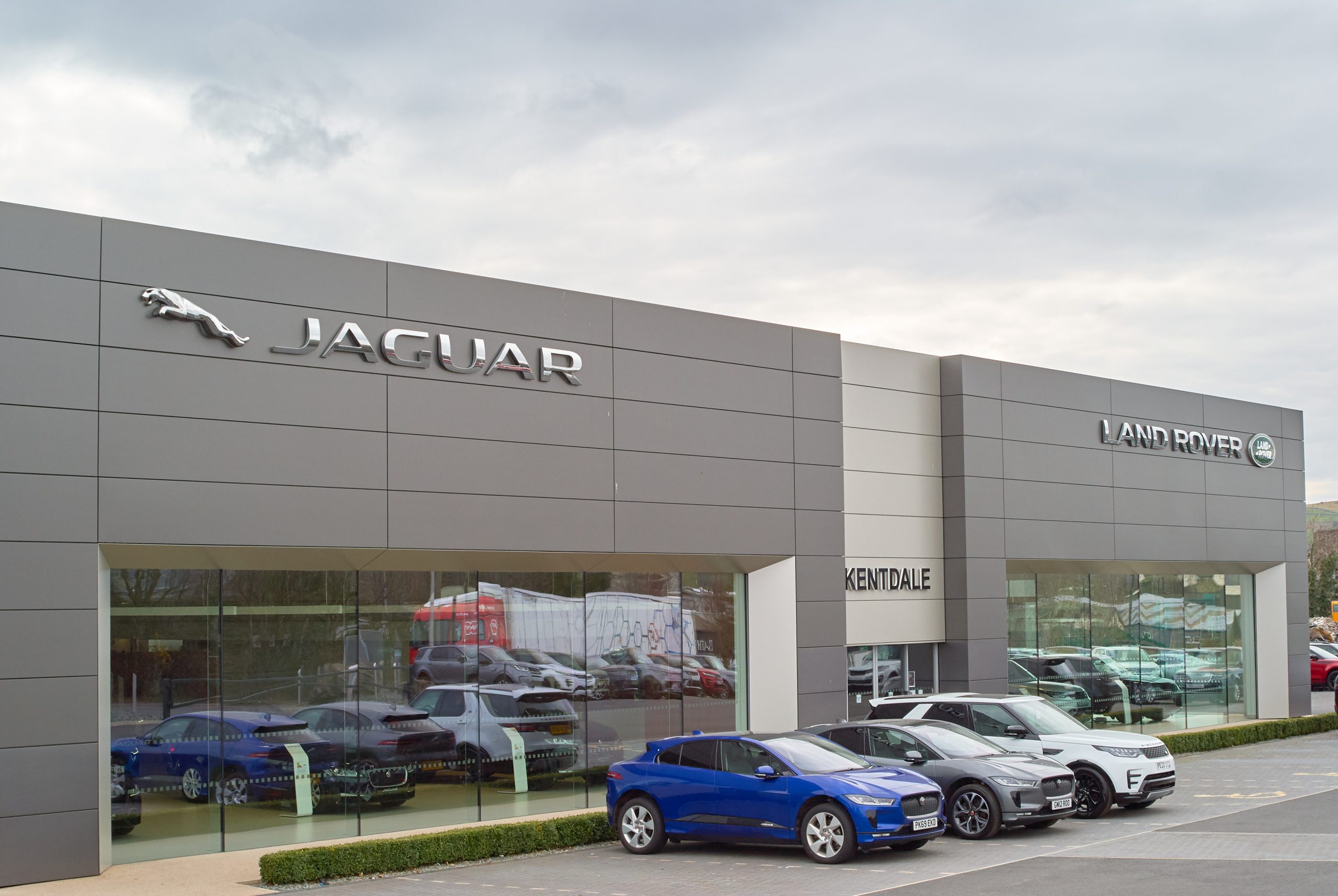 Jaguar may be ready for 2025, but are we?
While Jaguar and other manufactures are making steps designed to be in keeping with the government's plan to ban the sale of new petrol and diesel vehicles by 2030, some motoring organisations are concerned that drivers, councils and mechanics are unprepared for the change.
Back in January, it was revealed that very few councils had put plans in place to install plug-in charging points to accommodate this change despite large numbers of electric vehicles being registered. It is a concern that this will act as a deterrent to drivers, meaning that Jaguar and other manufacturers' efforts to reduce emissions may be in vain.
Amanda Stretton, Sustainable Transport Editor at Centrica, urged that there is a 'need for all UK councils to play their part in helping to achieve the 2030 ban' in order for it to be successful. She also revealed that, for drivers, the lack of accessible charging points is the 'main reason for preventing them from purchasing an EV.'
Concerns have also been raised about the lack of re-training available to mechanics as working on an electric vehicle without appropriate training could lead to 'serious death or injury'.
This warning came from the Institute of the Motor Industry after it was revealed that currently, just 5% of mechanics are trained to work on electric vehicles. The IMI are concerned that if this is not rectified, it could have a detrimental impact on the success of the proposed 2030 ban:
'The automotive workforce is already behind in the skills required for these emerging technologies – through no fault of their own.'
'Employers need support and incentives to get more of their technicians trained and to re-ignite recruitment and apprenticeship plans.'
Without immediate attention, the IMI worries that 'the plan will be compromised and – much more important – the UK won't meet its net-zero target, and we'll imperil out next generation's future.'
Jaguar's move is clearly a positive one, but the success of their campaign, it seems, will rely heavily on the ability of other influencing parties to keep up.
How do you feel about Jaguar's announcement? Do you think the lack of EV plug-in points and re-training opportunities will impact their plan?
Tell us in the comments.