This month, petitions have been launched to call on the government to extend theory test certificates after research revealed almost 50,000 learner drivers were left £1.1 million out-of-pocket last year due to driving test suspensions.
For the majority of 2020, both practical and theory driving tests were suspended to accommodate the new restrictions brought about by pandemic lockdowns. It was found that almost 50,000 theory test certificates expired last year; a theory test costs £23 to sit, meaning that learners have seen £1.1 million worth of passed theory tests go to waste.
As we are now in the midst of another national lockdown, assumed to last throughout February and beyond, it stands that learner drivers could be set to lose another £320,000 due to 13,944 more tests expiring.
Despite pleas from driving instructors, other industry insiders and learners themselves, the government has refused to extend theory test certificates, despite practical tests not being able to go ahead.
While organisations are acknowledging the difficulties and disappointment faced by learner drivers, Marmalade manager, Crispin Moger, said that although he doesn't 'doubt that there will have been many learner drivers that would have planned to take their test during the time periods affected by multiple UK lockdowns and will now have lost through no fault of their own,' unfortunately 'learners whose certificates have expired will need to take the test and pass it again before the can take their practical driving test adding yet more time to their wait, adding to the backlog we are already expected to see in 2021.'
Concerns have also been raised not just about the cost to learner drivers, but the extent to which the suspension of driving tests is holding back the next generation of drivers. Moger further comments on this, saying 'for some, this is just another roadblock to gaining freedom and will be a hindrance to many where a driving test pass was at the centre of their plans.'
While the rules may seem set in stone and unlikely to change, the most recent petition has over 30,000 signatures in favour of demanding a 12-month theory certificate extension.
Supporters feel that this extension would prevent additional costs of resitting tests and ease the backlog of learners clamouring to sit their practical assessments at the earliest available date. There are concerns that tests centres will be swamped when they re-open, further delaying tests for so many.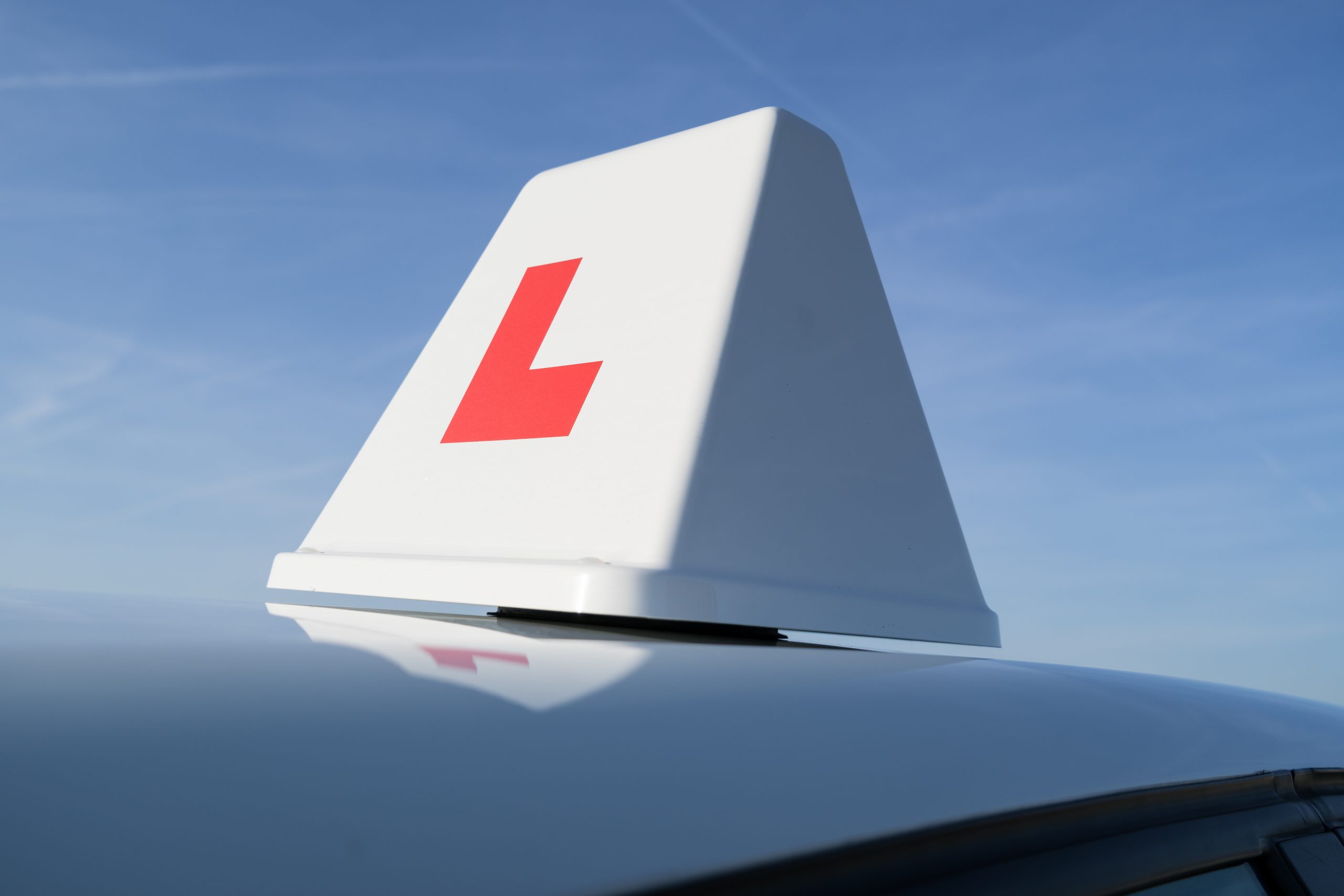 [Image Source: Shutterstock, Jan 21]
Government resists pressure to extend theory certificates
Secretary of the Department for Transport, Rachel Maclean, has responded to test extension petitions by defending the parliamentary decision not to do so: 'The two-year validity period of the theory test certificate is set in legislation, and the Government has taken the decision not to lay further legislation to extend it.
She went on to explain the reasoning behind the decision, stating: 'The primary reason is that the two-year validity is in place to ensure that a candidate's theoretical knowledge and hazard perception skills are up to date the critical point they drive on their own for the first time. Extending the validity would provide less reassurance that this is the case.'
She finished by reassuring those that had the opportunity to re-pass a theory test during brief breaks in national lockdowns by saying: 'those whose certificate previously expired and have since passed the theory test will now have a further two years in which to pass the practical test.'
With the pandemic and lockdowns alike lasting far longer than expected, time is ticking again for learners in this situation and driving instructors unhappy with the government decision.
Ian McIntosh, chief executive of RED Driving School, said he felt that the decision was a 'huge injustice to learners' and noted that 'the theory test is expensive and difficult to pass, and learners cannot book a practical test without a valid theory test pass certificate, meaning thousands of learners will have to wait even longer to obtain their licences.'
He and others in the profession 'believe all students who passed their theory tests in April 2018 onwards should be allowed to take a practical test when the test centres re-open, meaning thousands of learners will have to wait even longer to obtain driving licenses.'
McIntosh concludes by saying that 'the government's failure to extend the theory test pass certificate is a needless bureaucratic bottleneck that could hinder the nation's Covid bounce back, particularly if learners cannot obtain licences for work purposes.'
Do you think learners should be afforded an extension? Or is the government decision justifiable?
Tell us in the comments.