New research conducted by the RAC reveals that the government looks unlikely to meet its target of having six or more rapid or ultra-rapid electric vehicle chargers at every motorway service area in England by the end of 2023. Only 27 of 119 motorway services reviewed by the RAC currently have the target number of chargers. The RAC's research found around 400 high-powered charging units at motorway services capable of charging 682 electric cars simultaneously.
When looking at the number of connectors these devices have, there is an average of nearly four of the most commonly used CCS (Combined Charging System) connectors and just under two CHadeMO connectors used predominantly by the Nissan Leaf.
Six motorway services in England don't have any high-powered chargers. These are Leicester Forest on both sides of the M1, Tebay South on the M6, Carlisle Northbound on the M1, Strensham Southbound on the M5 and Barton Park on the A1(M).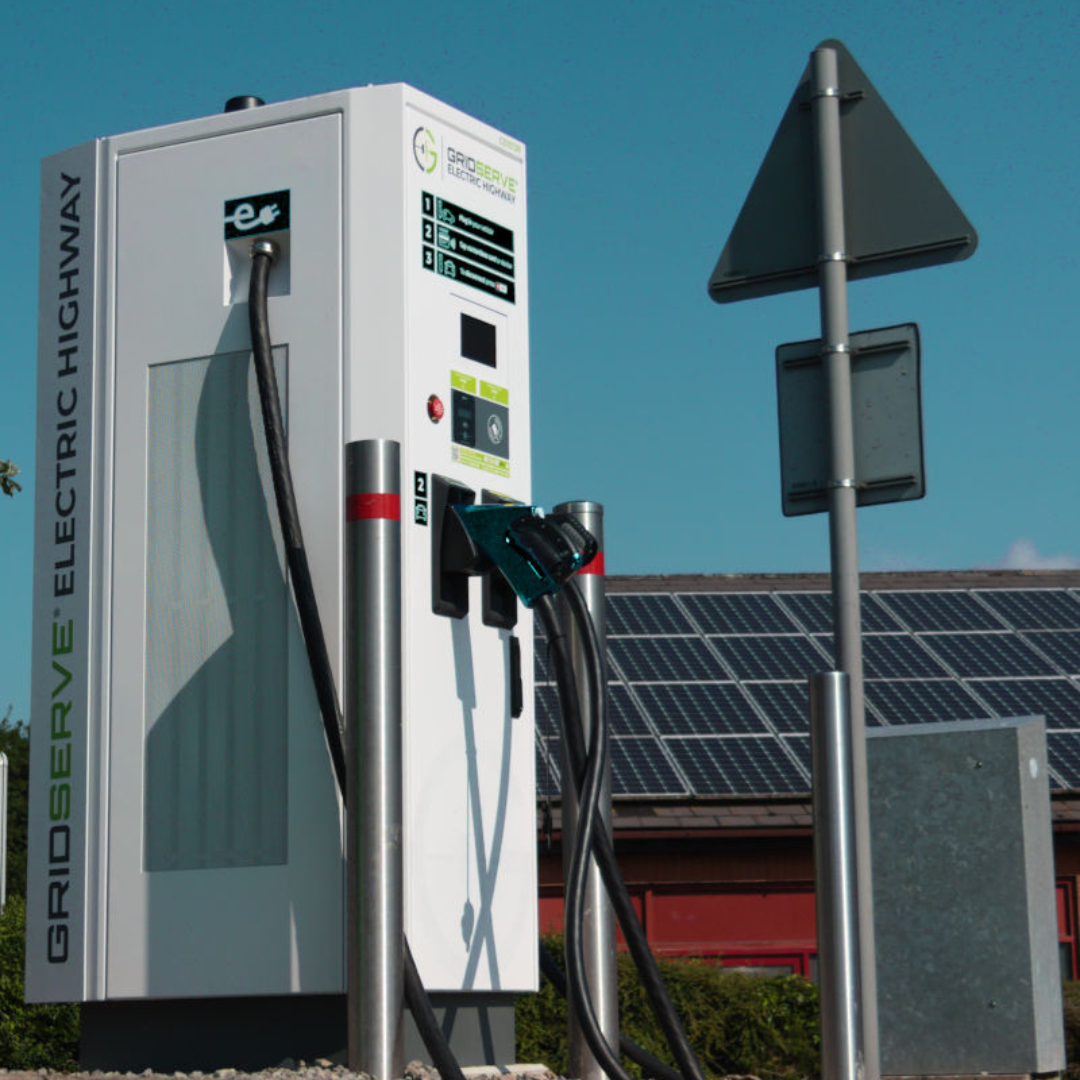 The government's "Taking Charge: the electric vehicle infrastructure strategy", published in March 2022, set out an intention to accelerate the roll-out of high-powered chargers on the strategic road network through the £950m Rapid Charging Fund to give EV drivers confidence in the ability to undertake longer journeys. The document states, "We will ensure that every motorway service area has at least six rapid chargers by the end of 2023, with some having more than 12." Currently, only six services in England have more than 12 such devices. These are Exeter on the M5, Rugby on the M6, Reading East and West on the M4, Thurrock on the M25 and Wetherby on the A1(M).
The government expects around 300,000 public chargers of all speeds as a minimum by 2030 and more than 6,000 high-powered chargers along strategic roads by 2035.
RAC EV spokesperson Simon Williams said: "Our findings show there is much work to be done before the end of the year if the government's target of having six high-powered chargers at every motorway service area is to be met.
"Installing these types of units is not straightforward as connecting to the electricity grid is expensive and time-consuming, but clearly more needs to be done to make this process simpler than it is currently."
"As a lack of charging facilities is rapidly becoming one of the most widely quoted reasons for drivers not going electric, all parties involved in making installations happen must work together to overcome this obstacle.
"With approaching 1m battery electric vehicles on the road and the Government having a goal of 80% of new cars sold by 2030 being zero-emission, it's critical that the country's charging network grows proportionately, particularly at the fastest end of the charging spectrum."