A new trade body for the electric vehicle (EV) charging industry, ChargeUK, was launched in late April and revealed investment plans up to 2030. ChargeUK brings together 18 of the UK's largest charge point operators (CPOs), which have announced they will invest more than £6 billion in installing and operating new EV charging infrastructure by 2030.
Ian Johnston, chair of ChargeUK and CEO of Osprey Charging Network, said, "We will continue to be a proactive partner to government as we deliver a world-class charging infrastructure, giving the nation's drivers confidence to transition to electric vehicles."
Transport decarbonisation and technology minister Jesse Norman said, "The launch of ChargeUK shows how industry working together, alongside the Government, can release private investment, improve delivery, raise standards and promote the use of electric vehicle charging infrastructure for drivers across the country."
Fiona Howarth, CEO of Octopus EV, added: "Charging infrastructure is the key to the EV revolution, and it's great to see government and industry come together to supercharge the rollout. The government has set the direction, and investors are pumping in much-needed capital. With over 23,000 public charging locations and rapid chargers almost doubling every year, UK drivers can enjoy the benefits of EVs: tech-on-wheels with low-cost fuel. The UK has a real chance to charge ahead in the race to zero emissions transport."
The 18 founding members of ChargeUK are Be.EV, Believe, BP Pulse, Char.gy, ChargePoint, Connected Kerb, ESB, Equans, Evyve, Fastned, Gridserve, Ionity, Mer, Osprey, Pod Point, PoGo Charge, Shell Recharge and Raw Charging.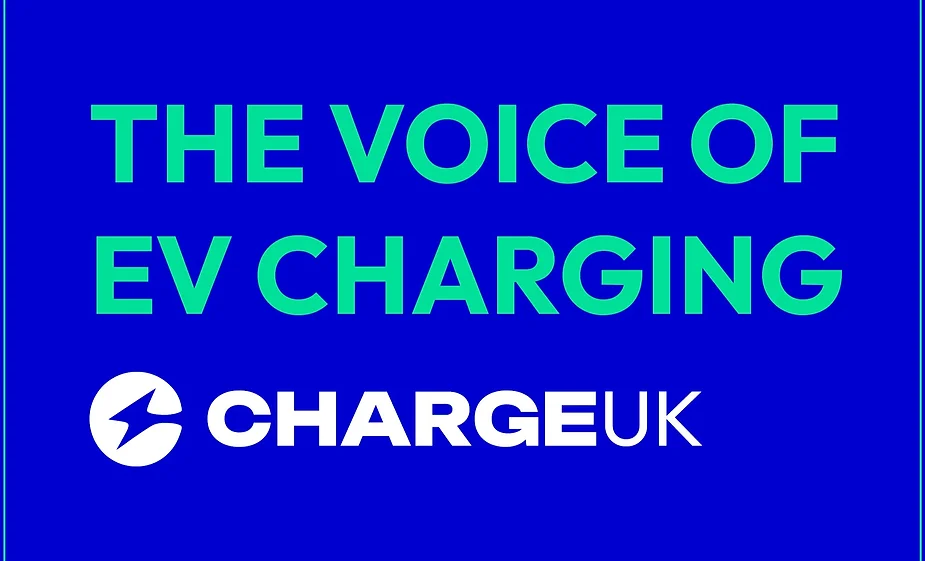 The new body will have to address the four areas the UK Government identified in its consultation on the consumer experience at public chargepoints as those that are crucial in encouraging people to switch to EVs:
Making it easier to pay, with a minimum standard for payment across all chargepoints.
Opening up chargepoint data to enable users to identify available chargers.
Using a single payment metric; standardising on pence-per-kilowatt hour (kWh)
Ensuring a reliable network
As the switch to EVs continues, it is clear that the availability and reliability of chargepoints is a crucial factor in how fast the movement away from fossil fuels will be. Hopefully, Charge UK members will address the concerns expressed in an RAC survey from October 2022, where 60% of those surveyed said they wouldn't switch to EV because there weren't enough public chargepoints, and 49% were waiting for the technology to improve.