Now that the Government is expected to announce that the sale of new petrol and diesel cars will end by 2030, the Chancellor is seriously considering a "pay as you drive" tax on motorists to replace the lost future tax income moving away from fossil fuels and into EV as well as hydrogen fuel.
However, campaigners view this idea as a "poll tax for motorists" that will especially hit drivers living in remote parts of the country disproportionally. A similar scheme was ruled out by Labour in 2007 amid uproar that drivers could be charged up to £1.50 a mile.
But the proposed policy has come back, with The AA warning of a driver revolt and urging ministers to come up with a 'more imaginative solution'.
At present there are only a handful of places where charging is in place, such as the M6 Toll in the Midlands, the Dartford crossing on the M25, London's Congestion Zone and a handful of small tunnels and bridges.
A nationwide policy is being considered amid fears the switch to electric vehicles will leave a massive tax shortfall, in fuel duty and vehicle excise duty.
However, any move would lead the Government to undermine its own policy to encourage people to drive electric cars because its much cheaper than fossil fuel vehicles.
It came amid reports Boris Johnson is going to reduce the deadline for the sale of new petrol and diesel cars by ten years to 2030 in line with several countries in the EU.
A ban on the sale of new petrol and diesel cars will have a huge impact on the Government's income, with VAT on fuel currently generating around £6billion a year.
Fuel Duty, currently charged at 57.95p per litre on petrol and diesel vehicles, is on course to raise £27.5billion this financial year.
Finally, Vehicle Excise Duty (VED) – which is charged on the purchase of cars based on their emission levels – generates £7.1billion.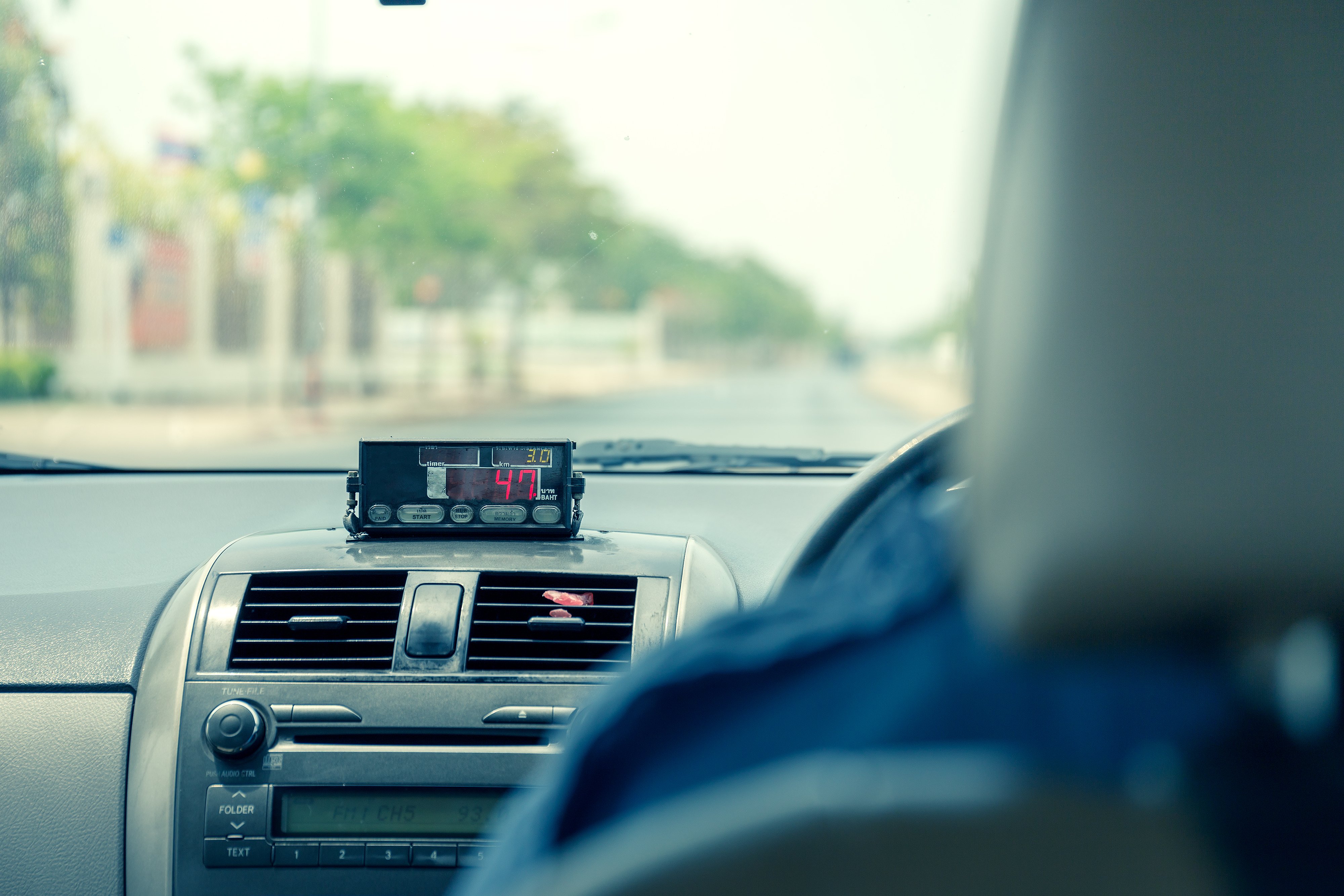 [Image source: Shutterstock, Nov 2020]
Imaginative solutions needed say AA
Edmund King, AA president, urged the Government not to adopt a road pricing scheme as he warned it would be incredibly unpopular with motorists.
'While the push toward electric vehicles is good for the environment, it is not good for the Exchequer,' he said.
'The Government can't afford to lose £40bn from fuel duty and car tax when the electric revolution arrives.
'It is always assumed that road pricing would be the solution but that has been raised every five years since 1964 and is still perceived by most as a "poll tax on wheels".
'We need a more imaginative solution and have proposed "Road Miles" whereby every driver gets 3000 free miles, with one third more for those in rural areas, and then a small charge thereafter.
'Combined with commercialising the roads with an adopt-a-highway scheme with naming rights such as the Minecraft M1, Manchester Utd M6 or Adidas A1, this should be prove a more popular solution.'
There will be increasing pressure next year on the Government to find ways to claw back all the money that has been given out to tackle the Coronavirus pandemic. If a new tax scheme is seen as having green benefits, you can be sure that they will try to introduce it, even though it may be political suicide for the Conservatives.
It seems that even if the Tories lose at the next General Election, the Labour party will continue to do the same thing if they gain power, if not more so. Motorists are already having a hard time at the moment, so to introduce this scheme would see revolt amongst motorists of all kinds and perhaps direct action is needed to make the politicians aware that it will be not accepted by drivers under any circumstances.
 What do you think about a poll tax for motorists? Do you think it is a fair scheme or will it create untold misery for drivers? Would you fight back against it? Let us know in the comments.