The PetrolPrices team: Who are we?
PetrolPrices is a close-knit team, working together to bring you a variety of services across the B2B and B2C sectors. As a team, while we all have our own responsibilities, we work in close harmony to make sure the entire business is running smoothly.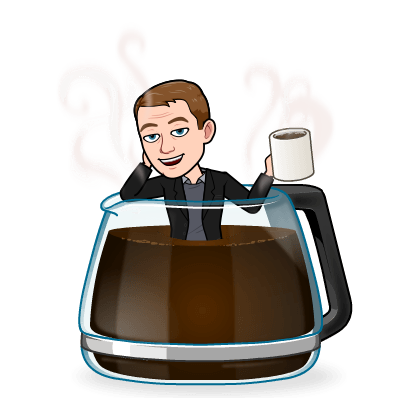 Jason Lloyd
Managing Director
Jason is our Managing Director and he juggles his time between motivating the team to perform, delivering the vision for the business, having lots of meetings with partners and bringing up his young family.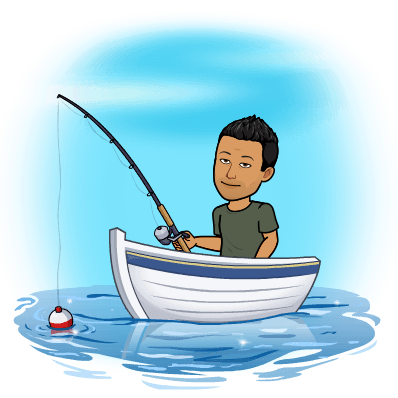 Paschalis Vlachos
Lead Developer
When Paschalis isn't dreaming of fishing on his boat in the sun and coding, he spends his time with his wife and twin daughters, having plenty of fun. Occasionally he pretends to be our Lead Developer.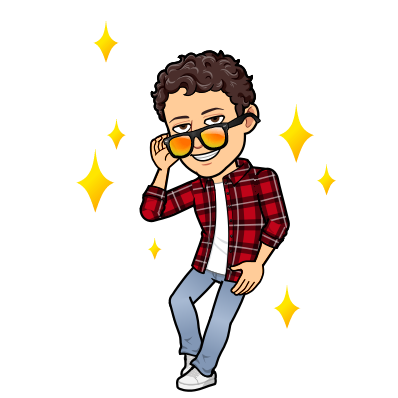 Nick Wagstaff
Product Design & Marketing Manager
Nicks' passion for cars started in the toy box from the age of 3. Fancying himself as a bit of a baker, he motivates the team with his infamous home-made brownies.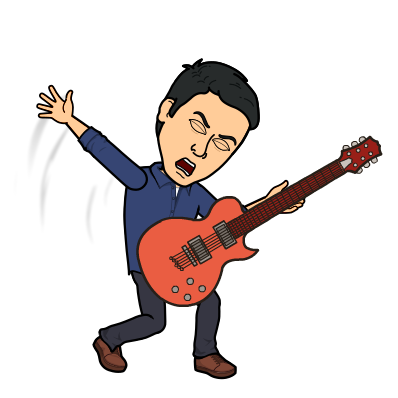 Bidur Gurung
Mobile App Developer
Bidur is a creative tech enthusiast seeking to make the world a better place, who you'll find mostly on the computer researching, programming and designing things. He also plays guitar and likes to pretend to be a rockstar.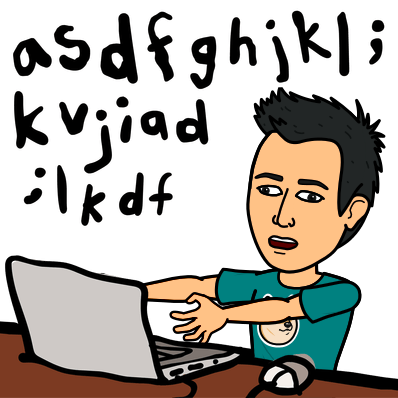 Rabi Thapa
Mobile App Developer
Rabi is our app developer and when he's not busy building out the latest releases, he spends time gaming, researching the hottest new tech and experimenting with gadgets of all kinds. You'll often find him surrounded by Apple products, never Android.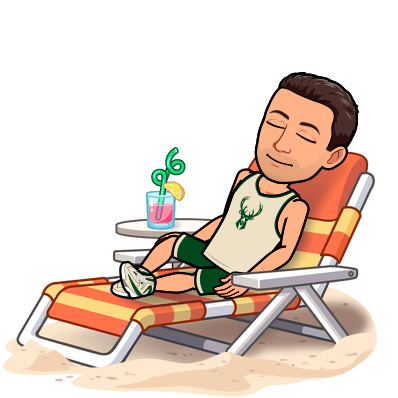 Alexandros Pallas
Junior Developer
Alex is the junior developer at PetrolPrices and he spends his time either coding or dreaming of sitting on a beach in Crete, drinking cocktails. He is also a big Panathinaikos Fan #Gate13 and avidly watches every basketball game, often on his lunch break.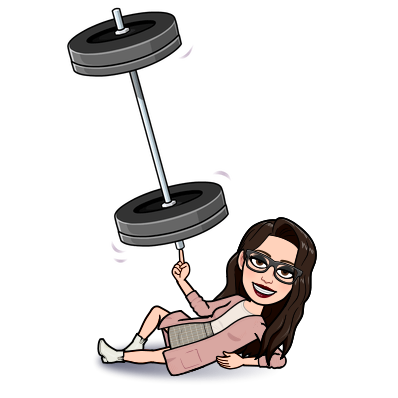 Kitty Bates
Digital Marketing Executive
Kitty can either be found sleeping, eating, working or working out. When she's not busy training to outlift everyone in the office she heads up our editorial team and is a part of our marketing team.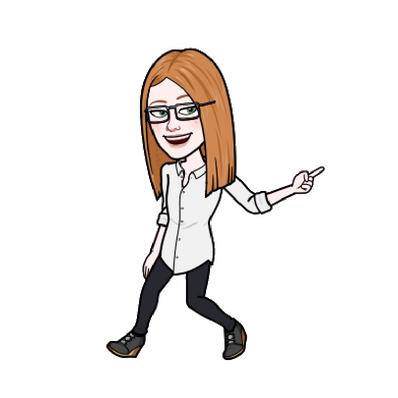 Lisa Board
Contributing Writer
As well as Lisa's love for the written word she is obsessed with animals, tea, and enjoys a good Nordic crime drama and recently visited Norway, completing a lifelong dream.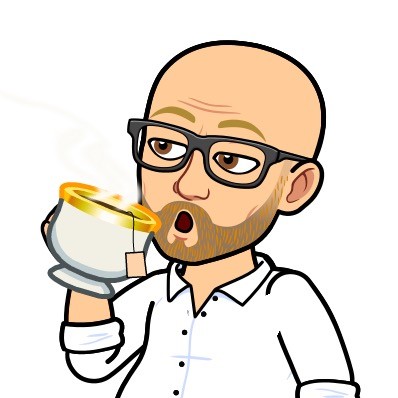 Jamie Rogers
Contributing Writer
Builders tea, his laptop and motoring are Jamie's three favourite things. With 25+ years in the automotive industry, from luxury cars to F1, he now prefers to write about cars than crawling under them.
© Copyright 2020 PetrolPrices.com Ltd., Manor Coach House, Church Hill, Aldershot, Hampshire GU12 4RQ