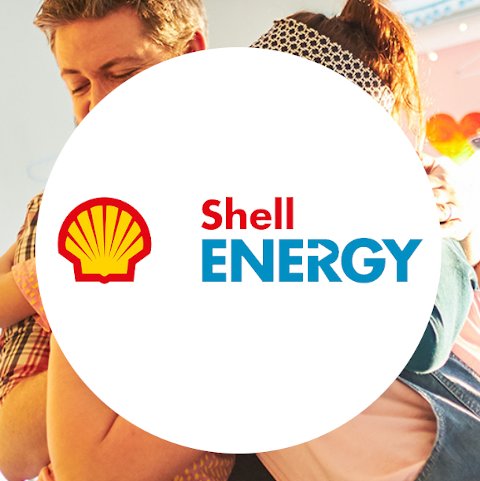 Over the last 12 months the retailer that has undergone the most dramatic change is undoubtedly Shell. In that time-frame it has found a new purpose beyond oil, that is greener and delivers far more value than buying fuel alone. We examine the recent journey that Shell has undertaken which provides a revealing insight into the direction that petrol retailers are likely to take as they see future challenges to their core business model of selling fossil fuels.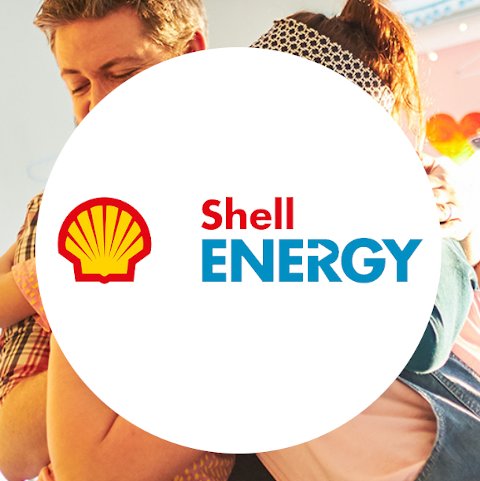 At the heart of the change is their new loyalty programme Shell Go +, which launched with a fanfare in March this year with a 10% saving on hot drinks, the Jamie Oliver food range, car wash and lubricants. The real selling point of this reward programme is the simplicity and clarity of Shell Go +.  It is a primarily digital scheme which  makes it really attractive to many users, testified by the fact that in such a short space of time over 1 million drivers in the UK are now members of Shell Go +.
Each time you visit and spend more than £2 in the shop or £10 on fuel you earn a visit and on the 10th occasion there is a fuel discount. You can also earn a £3 discount off Shell V-Power fuel when you have bought 300 Litres; which for the average vehicle equates to 4-5 fill ups..
But it is what it's now offering since then that has really grabbed our attention. It started with the acquisition of household energy supplier First Utility, re-branded as Shell Energy.  Shell Energy's household customers earn a 3% discount on fuels at Shell stations as a Shell Go + member, but there is more. All the electricity sold is 100% renewable, its also based on fixed tariffs that are clear and simple to understand, plus some tariffs come with the award winning Nest smart thermostat allowing you to adjust your heating via smartphone app anywhere in the world and get better control over energy use.
Shell Energy also provides fast and reliable broadband to British homes and energy customers enjoy extra discounts on full fibre broadband that makes it highly price competitive when compared to BT or Virgin Media.
From October 17, 2019 Shell customers in the United Kingdom with a Shell Go+ account can choose to 'drive carbon neutral' through the use of carbon offsetting.
This is possible at no extra cost to customers: any fuel purchase made through the Shell Go+ rewards scheme will automatically be offset by Shell on behalf of the customer using nature-based solutions.  So what does this mean? Well, when you drive an internal combustion engine car, your vehicle produces carbon emissions. For Shell Go+ customers, Shell will buy a carbon credit to offset, or compensate, for these emissions. One credit represents the avoidance or removal of 1 tonne of carbon from the atmosphere and these credits are sold to Shell by carefully chosen nature-based projects – such as forest developments or grassland preservation projects – that capture and store carbon from the atmosphere.
Its only when you see the role Shell Go+ , Shell Energy and NewMotion do at once does it become clear what way Shell is going and its an extremely bold, but admirable undertaking. The approach is powered by rewards for those who participate in moving towards a sustainable energy future, not by imposing penalties for using carbon emitting products. There is something to be said for using the carrot rather than stick approach, it was this that helped Norway to convert almost 50% of all driver into EV vehicles within 10 years.
Shell Energy Collective Deal
Using the power of the Energy Club, PetrolPrices has negotiated an exclusive deal with major supplier Shell Energy. This duel fuel energy tariff is lower in cost per month than what you would pay if you bought it from Shell Energy direct.
Here are details of the winning tariff and how to get it is go via the Energy Club HERE.  At the top of the search results page you will see the Shell Energy deal and APPLY button.
Shell Energy - Dual Fuel (Monthly Direct Debit)
£980 per year at medium usage
Exclusive not available direct with Shell Energy
Paperless billing and Paper billing available
Fixed for 12 months
100% renewable electricity – Green
Available to new and existing customers
Lock in super cheap gas and electricity for 12 months and save up to £452*. Remember, all major suppliers have increased prices this year, so why not check that you're not overpaying on your bills? It takes 5 mins to complete the form but could save you hundreds a year in energy costs.
* 10% of customers switching their gas and electricity suppliers with energyhelpline (and their partners) between 1st Jan 2018 and 30th June 2019 saved £452 or more.