Retailer review
Cleanliness –

– 3.10
Busyness –

– 3.04
Price of fuel –

– 2.41
Customer service –

– 2.93
467 PetrolPrices member ratings
Esso started out life as the Anglo American Oil Company in 1888. Based in London the Anglo American Oil Company was the first foreign affiliate of Mr Rockefeller's Standard Oil Company. Anglo American became the first company to install a kerbside petrol pump in the UK and are one of the oldest petrol companies to still be running in the UK today.
Esso have worked with many household names over the years with the current partnership with Tesco being the biggest. You can earn Tesco Clubcard points when you fill up at Esso stations which encourage an even bigger share for Tesco in the petrol market.
Esso sell a range of fuels, from their standard unleaded and diesel to their premium Synergy brand which encompasses both petrol and diesel. Synergy Supreme+ premium diesel claims to give greater cleaning power than the standard diesel. The Synergy Supreme+ unleaded claims to reduce friction, and help to reduce engine wear and tear
Esso are currently not publicising the fact that some of their stations have EV chargers. The company itself does not seem to work with electric cars well as it has left the option of adding in EV charging points to the franchisee. Esso have said that all Esso owned stations will not supply EV points.
Phone: 020 7136 1798
Email:
customer.care@exxonmobil.com
Head Office: Mailpoint 300, ExxonMobil House, Ermyn Way, Leatherhead, Surrey, KT22 8UX
Esso fuel price chart (2006 – 2018)
Current Fuel Retailer Share Prices
Total number of Esso forecourts in the UK (2016)
Market share of fuel sold by Esso petrol stations (2016)
Average volume of fuel sold per Esso petrol station (kiloliters per annum, 2016)
Download the free PetrolPrices mobile app on Android & iOS!
Report fuel prices, rant & rave about local stations and save money on petrol, diesel and premium fuels.
By providing your phone number, you agree to receive a one-time automated text message with a link to get the app. Standard messaging rates may apply.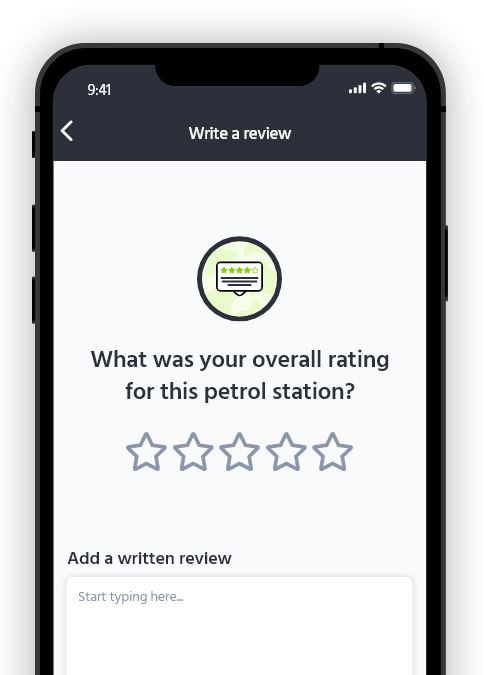 © Copyright 2020 PetrolPrices.com Ltd., Manor Coach House, Church Hill, Aldershot, Hampshire GU12 4RQ