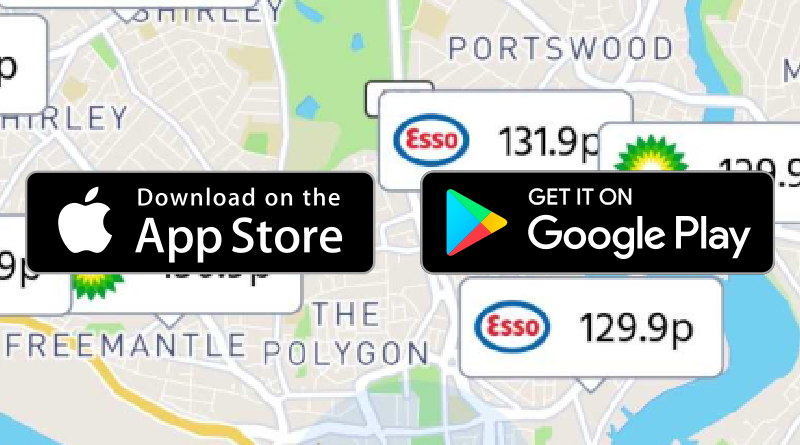 Over the last year, PetrolPrices has changed a a great deal but our mission is always the same, which is to help drivers reduce fuel spend.
Unfortunately, this year drivers are likely to see an increase in fossil fuel prices due to supply and demand changes as well as increasing political instability in the Middle East. Carbon taxes are expected to increase costs at the pump in some countries by at least 7%, for example Canada has just launched its carbon tax price rises on fossil fuels on January 1st 2020. The Conservative government are unlikely to introduce carbon taxes during Brexit negotiations, but we could see it appear in some parts of the EU alongside single use plastic taxes.
And while there is no mention of it yet, the introduction of E10 unleaded biofuel could cost more than E5 unleaded fuel if implemented. The petrol retail industry in the UK has already taken steps to prepare for the change, but there is no urgency to roll it out at the moment.
PetrolPrices sees fuel price rises as an opportunity to deliver even more fuel savings to its members, we feel that this is going to be the single most important year for the business and the petrol retail industry is going to undergo big changes this year too.
As members you provide us with the reason we do this and its why we plan to launch a range of exciting new product features in 2020 to help drivers reduce fuel spend even more.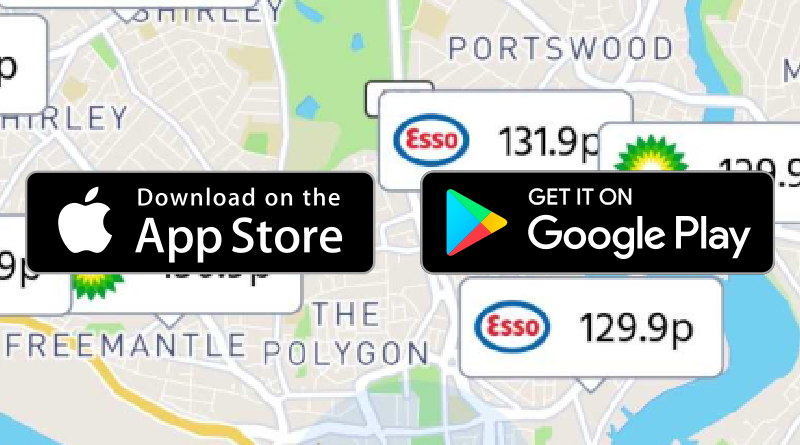 PetrolPrices was relaunched on April 7th 2019 at the Forecourt Show at the NEC with positive industry feedback. From that point we faced a great deal of difficulty fixing all the problems that the relaunch had created, which we did not anticipate.
We know that many members had numerous problems getting access to the service for a few months after the launch and we admit that the complexity of what we took on with such a small team was far too much. However, almost all issues were resolved by the end of July and things were back up and running as before, but even better as a result of the new features.
The biggest change to PetrolPrices in 2019 has been the app, which has increased in use by over 200%. One of the key drivers for this growth has been improvements in deep linking, so users can click on an email or web link to be taken directly to the app page.
Over the last year, interaction with news articles has fallen by more than half. As a result of this we have taken the tough decision to end News as a service, this means the newsletter will also change to a weekly driver update email.
Licensed and crowdsourced fuel prices – most comprehensive source in the UK
Station ratings and reviews, 80,000 reviews on 5,600 forecourts to earn points
Ability to confirm or update fuel prices to earn points
Ability to earn points and climb the leaderboard
Up to 50 stations per search result
Garage with MOT and Tax reminders
Reg Plate Lotto to win a lifetime of fuel
New product features 2020:
Amazon Alexa Fuel Skill
We are really pleased to say that we are now live with Version 1 of a PetrolPrices fuel skill on Amazon Alexa. It enables drivers to search for the cheapest or nearest fuel by using their voice only and can function at home on any Echo device or on the Amazon Alexa app. It also means that you can ask for fuel price information while driving, but more work is needed to deliver a better service for drivers in car, so please be aware it's an early version and needs several further improvements
Android Auto and Apple Carplay
The plan is to deliver services that also function with Google Home and Apple Siri that will work in Android Auto and Apple Carplay. Most modern vehicles are now being fitted with Android Auto and Apple Carplay as standard and its very important that PetrolPrices provides the same service in vehicles controlled by voice
Driver Update Email
Driver update email replaces the newsletter. This will contain useful information based on your usage of the PetrolPrices service and vehicle parked in the garage, as well as ongoing partner promotions
Fuel Prize Draw
Fuel prize draw follows on from the highly successful Reg Plate Lotto campaign that is to end with the final draw on January 22nd. Members will be able to spend their points accumulated on buying tickets for the weekly fuel prize draw, which starts with a weekly draw for £100 of fuel to one winner guaranteed, eventually leading to a daily fuel prize draw for multiple winners
Dynamic Status Update, Enhanced Reviews
Users want to tell us when stations are out of fuel, or closed for refurbishments or for refuelling. Dynamic status updates will enable members to tell other members when something is happening at a forecourt in near real time. Reviews will also get an overhaul and show review highlights by category.
Simplified Website
PetrolPrices is developing guest mode for the website, which means logging in will not be needed to search or view stations. The website will also be much cleaner and simpler to use than previous versions with the removal of News and Guides
Giftbox and Lootboxes
Members will be able to open a giftbox on the app that will randomly select from a series of prizes or no prize at all. Lootboxes are prize boxes that can only be opened when a member is located on a forecourt after performing a set challenge. These will contain a series of prizes or no prize at all and its completely random each time its opened
Forecourt Rewards
PetrolPrices plans to begin the roll out of forecourt rewards in 2020, which includes fuel, car wash, food and convenience product discounts. Members can enter competitions, make purchases or complete specific tasks, such as filling in surveys in return for access to a wide variety of discounts provided by retail and brand partners
As you can see, we have some seriously ambitions product feature plans for 2020. As existing members you are the only ones who understand the value we provide in reducing fuel costs.
If you have any feedback or a product feature idea that you want added to the service then please email me at jason@petrolprices.com and I will respond to your query as soon as possible. If a product feature idea is used by PetrolPrices for the benefit of other members we will send you a fuel card as a thank you gift.
Thanks for listening and we hope you have a great year and beyond.
Jason Lloyd
Managing Director
PetrolPrices.com Ltd