Retailer review
Cleanliness –

– 3.49
Busyness –

– 3.43
Price of fuel –

– 3.36
Customer service –

– 3.32
467 PetrolPrices member ratings
Morrisons used to sell Texaco fuel and then switched to Shell but like most other supermarkets they started selling their own fuel blend. Like the rest of their 'Market Street' philosophy, their fuels are often a local blend from nearby suppliers.
Morrisons is a leading retailer of LPG Autogas, with 45 stations selling this more environmentally and economically friendly fuel.
Morrisons was the first place in the UK to have a bio-ethanol pump installed delivering 85% bioethanol and 15% petrol. This pump opened at the Albion Way forecourt in Norwich in March 2006.
When it comes to EV, Morrisons is the fourth largest supplier of charging points with over 50 installed as of November 2017. This, however, only covers 3% of their locations in total.
Morrisons fuel price chart (January 2017 – April 2018)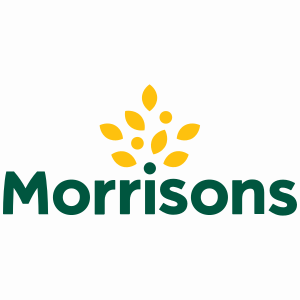 Phone: 0345 611 6111
Email: fresh@morrisons.com
Head Office: WM Morrison, Hilmore House, Gain Lane, Bradford, West Yorkshire, BD3 7DL.
Morrisons fuel market share
Total number of Morrisons forecourts in the UK (2016)
Market share of fuel sold by Morrisons petrol stations (2016)
Average volume of fuel sold per Morrisons petrol station (kiloliters per annum, 2016)
Download the free PetrolPrices mobile app on Android & iOS!
Report fuel prices, rant & rave about local stations and save money on petrol, diesel and premium fuels.
By providing your phone number, you agree to receive a one-time automated text message with a link to get the app. Standard messaging rates may apply.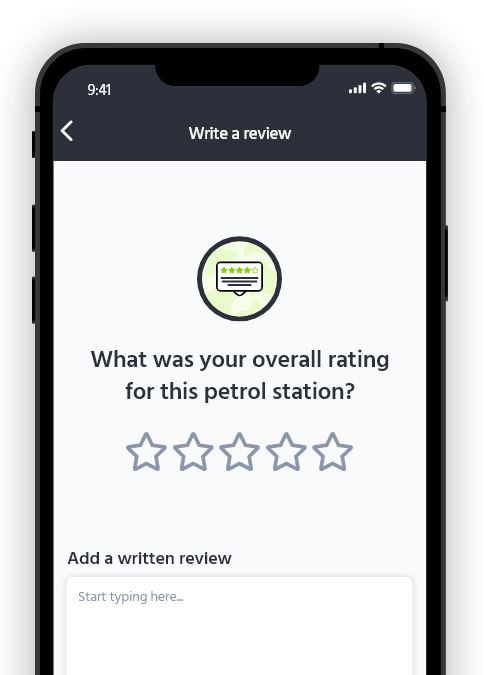 © Copyright 2020 PetrolPrices.com Ltd., Manor Coach House, Church Hill, Aldershot, Hampshire GU12 4RQ