Cars are becoming too large to park
According to research by the Which? team, parking in the UK is becoming more of a challenge. The size of a standard UK parking space has stayed more or less the same for decades, but cars, especially luxury ones, have got bigger and bigger.
The number of models too big for standard parking spaces has increased by 25 per cent over the past five years, with luxury models from BMW, Mercedes-Benz and Land Rover among the trickiest to park. Which? found that 161 models were now longer than the standard space, which measures 4.8m by 2.4m. A dozen of these exceed the limit by more than 30cm. In 2018, only 129 models were too long.
Width is also a problem, with 27 models too wide to comfortably open their doors in a standard space, defined by Which? as cars giving passengers less than 22cm leeway each side when parked perfectly.
Which cars are the longest?
Which? highlighted three of the worst offenders below. These cars are 13.7 inches (35cm) or longer than the average length of a parking space, with the longest of the bunch – the BMW i7 – topping the charts at more than half a metre bigger.
Audi 8 – 37.2cm too long (the newest  version is 5.18 metres long in total)
Mercedes Benz S-Class Hybrid – 46cm too long (it is 5.25 metres long)
BMW i7 – 59.1cm too long (the newest version is close to 5.4 metres long)
Not only does this risk expensive scratches from other cars, it will also make navigating many UK car parks challenging, as they weren't designed for cars this long.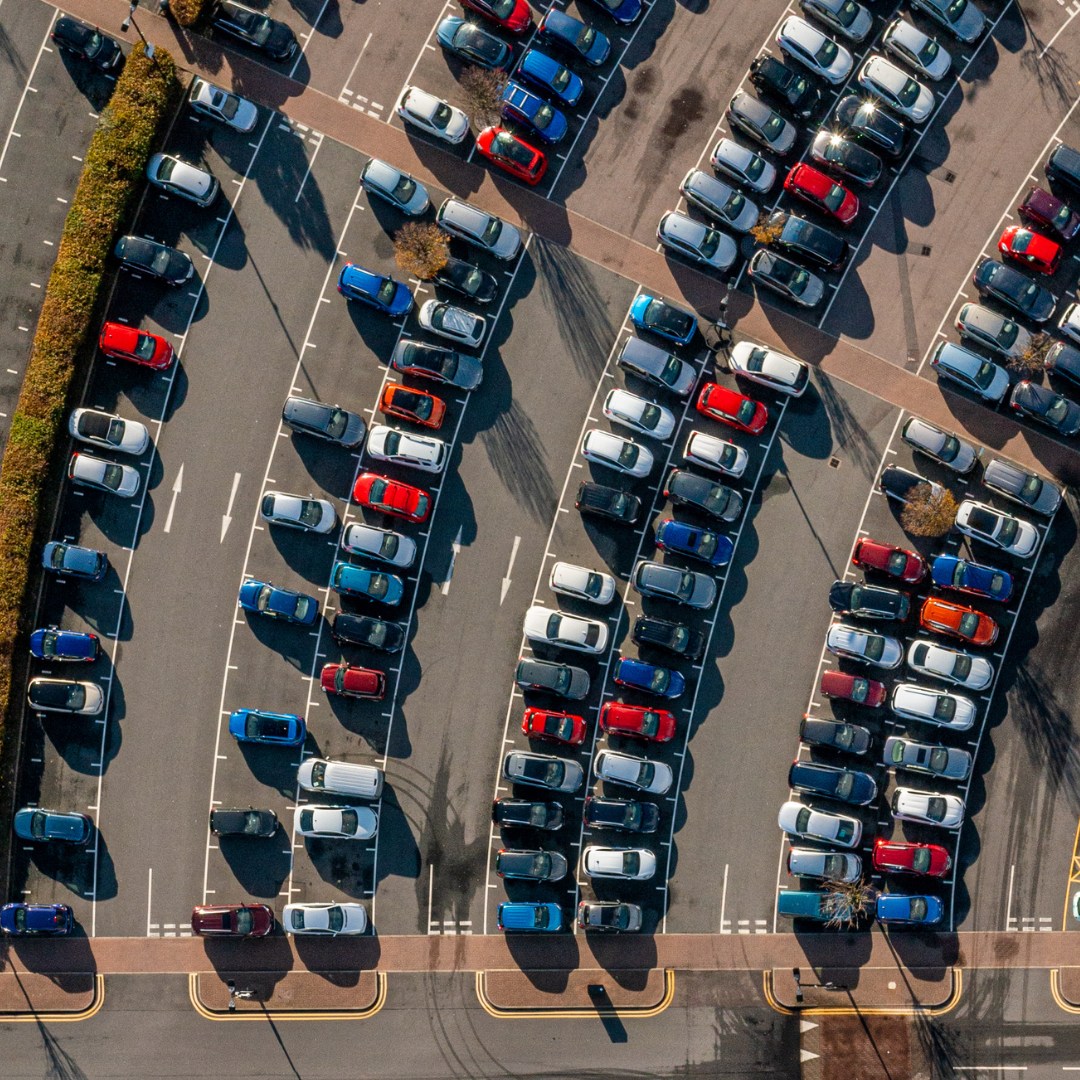 Which cars are too wide?
Which? did not find any cars wider than the average parking space. But they can be too wide to comfortably open the doors. The research highlighted three of the widest cars using the width measurements for the car's body width only:
Land Rover Discovery,  with the body width measuring 2.073 metres, providing a slim 16.35cm space each side to open doors
Jaguar I-Pace, the all-electric vehicle, measures 2.011 metres, giving you 19.45cm each side to get out.
The BMW X5 is 2.004 metres across, leaving 19.8cm leeway each side in a parking bay.
Natalie Hitchins, the home products and services editor of Which?, said, "Cars are getting larger and larger, and while this might mean a more comfortable driving experience, it could be a problem when it comes to squeezing into a parking space. While some car parks are introducing wider bays it won't be the case everywhere, and some drivers might struggle getting parked up in certain locations."
The British Parking Association says multi-storeys are not easily adaptable because rebuilding is too costly. A spokesman added: "A good car park will have the right balance of capacity and efficiency, as cramming in lots of small bays is obviously counter-productive."