In the year up to November 2017 nearly 1 million vehicles were bought on finance, totalling a debt of more than £18 billion, but millions are struggling to afford to make their payments, which has sparked financial crisis fears.
Deals offered to anyone
Data from the RAC has shown that around 10% of motorists are finding it difficult to pay their car finance bills, and almost half are having to cut back on spending in other areas so that they don't miss any payments.
The fear around this is that if a high number of people default on their debts it could be enough to start a financial crisis which would have a devastating impact on the economy, so the way that people are offered car loan deals needs to be looked at to prevent this from happening.
Currently, credit agreements are being sold by car salesmen who are not financial experts, and these deals are even being offered to people with bad credit history and the unemployed who are likely to struggle to make repayments and should be given different options if they would like to purchase a new vehicle.
It is being made too easy to go to a car showroom and drive away in a new car without having to leave a down payment, which is a very attractive option to many people but will only mean that they end up in financial difficulty in the long run.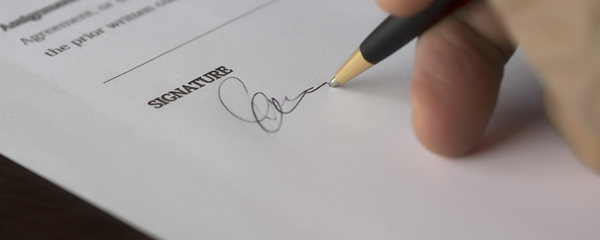 Reading the small-print
Almost 90% of cars bought in the UK on finance are sold through personal contract purchases. This means that the customer pays off a portion of the cost of the car over three to five years and then decides whether they want to pay a final lump sum to keep it or to give the car back.
One downside to this is they there are penalty charges in place if the car is returned early, which means that those who cannot afford the repayments are being hit with a fee when they try to take the car back. This could partly be down to the fact that many people did not understand the deal that they were being offered.
The RAC's research also showed that 25% of motorists did not understand the different car loan options that were available to them, and 75% didn't shop around for better deals, showing that those hoping to purchase a car through finance need to be educated and informed before they are able to make a commitment to reduce the possibility of them defaulting on their loan in the future.
Rules around affordability
Chairman of the Commons business, energy and industrial strategy committee, Rachel Reeves, said that much of the rise in consumer debt is down to car finance and feels that the Financial Conduct Authority should take a look at strengthening the rules around affordability in order to prevent this from causing a financial crisis.
With around 70,000 new cars being bought on finance each month, this is an issue that needs to be taken seriously to prevent people from getting into a loan repayment situation that they simply cannot afford. The financial situation of the person looking to take out the loan should be assessed to see if they will be able to keep up the payments over the agreed time period, and it should be made very clear that they will be penalised should they try to return the car early.
Through providing people with all of the information and options that they need before they commit to taking out a finance deal for a new car, this fear of a financial crisis being sparked can be extinguished and motorists can look forward to enjoying their new car rather than worrying about what financial difficulties could be ahead of them.
Did you purchase your current car on finance? Do you think the laws surrounding car finance should be tightened? Let us know your thoughts down in the comments