One of the UK's leading vehicle breakdown providers, Start Rescue has given its cautious backing to the UK Government's announcement that self-driving cars could be on UK roads by 2025.
Once merely a science fictional concept, the vision of self-driving cars has taken a step closer to becoming a reality, with a boost from the UK Government pledging additional funding of £100 million towards research and development, with plans to develop a safety framework for self-driving vehicles.
With 88% of all accidents in 2020 being due to driver error, this technology could make our roads safer, reducing the number of collisions involving human error. In addition, self-driving vehicles can open up opportunities for those currently unable to drive a vehicle and benefit from the independence of having their own transport.
With consultation underway to seek public view on the safety ambition for self-driving vehicles, Lee Puffett, Managing Director of Start Rescue commented, "There are clearly many potential benefits to be had from the introduction of self-driving vehicles and any technological advancements that could help to improve safety on our roads should be embraced. However, driver education in understanding the technology, regulations and requirements surrounding this advancement is going to be paramount."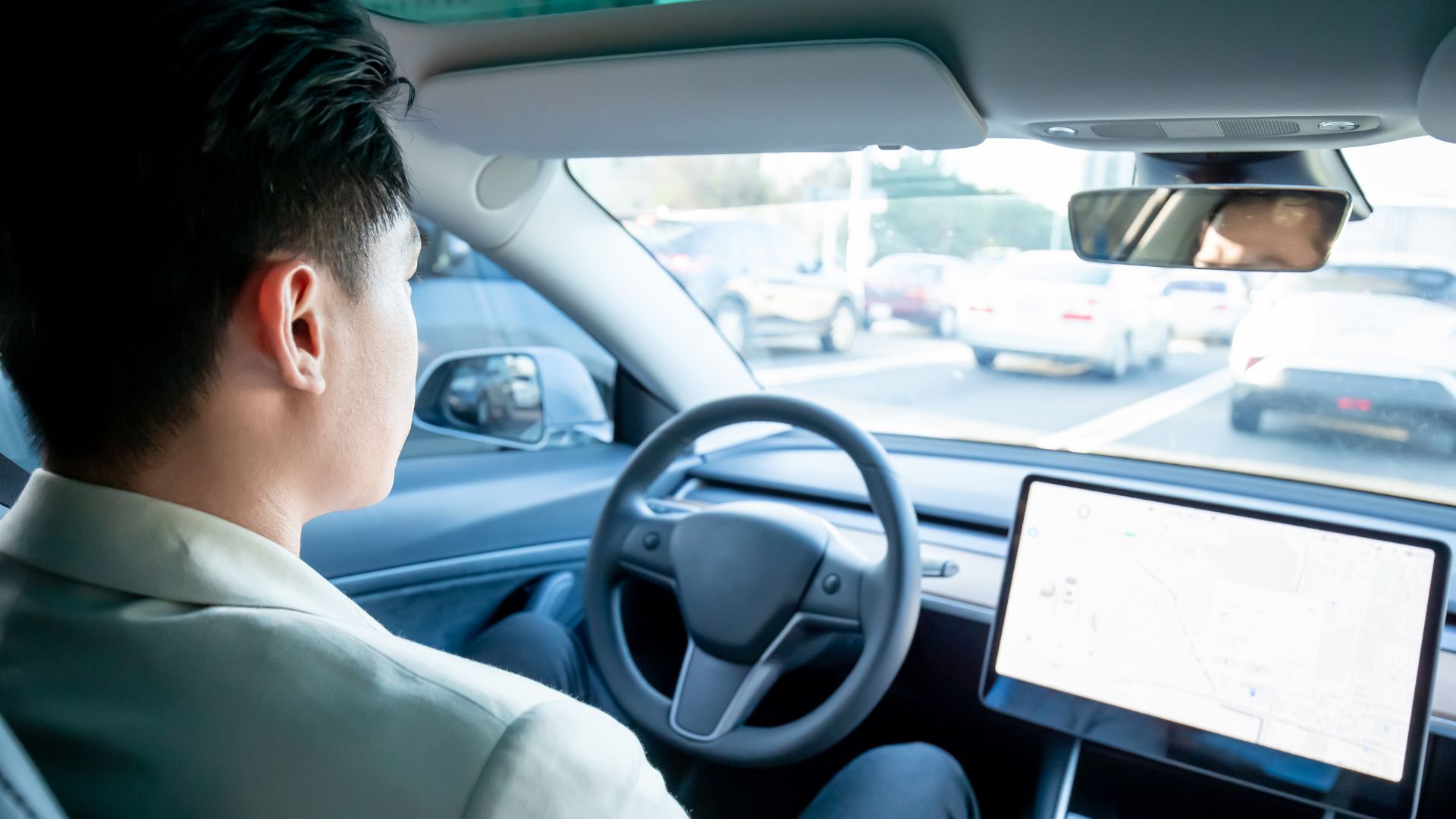 Affordability and reassuring the public of safety concerns are going to be two of the biggest obstacles to overcome in the implementation of self-driving cars, claims the Which? Recommended Provider for Breakdown Cover.
And it is this hesitancy to adopt the new technology, much in the way that many motorists were initially slow to adopt EV, which causes the most concern.
"Not all drivers will adapt to self-driving vehicles at once, there needs to be a great deal of consideration that needs to be made towards how other road users will interact with self-driving vehicles during the transition."
Updates made to the Highways Code in July 2022 state that motorists will not be liable if crashes occur in self-drive mode, and that they will be able to undertake activities such as watching TV on built in infotainment systems when the vehicle is in the self-drive mode.
Whilst the Highways Code updates also state that 'You MUST always be able and ready to take control, and do it when the vehicle prompts you' there is a concern that a motorist may not react to such a command as quickly as they should if they are not concentrating on the road and their mind is elsewhere.
It will still be illegal to use a handheld mobile phone when in charge of a self-driving vehicle, due to the danger of not being in full control of the vehicle and the driver's attention being distracted. However, even if the self – driving vehicle's infotainment system switches off when driver interaction is required, the driver is still posing a similar danger to themselves and others if they are engrossed in a film and cannot react with enough speed and awareness when an immediate danger is signalled.
Many vehicles already feature some form of assisted driving technology, whether its assisted parking, assisted braking systems which automatically activate or Automatic Lane Keeping Systems (ALKS), however, such technologies are a long way from a completely autonomous vehicle and the driver must remain in control of the vehicle at all times, as they always have done whilst using Cruise Control for many years.
The next step towards self-driving cars and less driver interaction really needs to be thoroughly considered for the safety of all road users, as even a collision at 15 miles an hour can create life changing consequences for those involved, particularly pedestrians who may step out in front of the vehicle.
As with any new technological developments to vehicles, training will be required for mechanics to understand how to handle any issues with the additional vehicle components, should they arise. This is something that Lee Puffett, Start Rescue's Managing Director doesn't feel will be an issue for their breakdown recovery network however, highlighting that "We always support the development of our recovery operators within the Start Rescue network through assisting them in accessing relevant, extensive training. Our industry training bodies have embraced the introduction of EVs and this will be extended to the functionality of self-driving vehicles"
The Government consultation is open until 14 October.