In a letter penned to the Prime Minister, the Institute of the Motor Industry (IMI) has warned of the logistical challenges thrown up by the government plan to ban the sale of new petrol and diesel cars by 2030.
The letter states that currently, just one in twenty technicians working in garages and dealerships are certified to maintain and service battery-powered cars. Without the rolling out of training and funding, the IMI worries that the ban will not be possible.
Their concern comes after Boris Johnson last month announced the acceleration of the ban on sales of new petrol and diesel cars in order to meet his target of cutting emissions by 68% from levels seen in the 1990s. To achieve this, The Climate Change Committee states that '46% of UK car fleet must already have electric motors.' An ambitious target that the IMI believes to be impossible without addressing issues like mechanic re-training.
While ministers strive for this 'Green Industrial Revolution', president and CEO of the IMI, Professor Jim Saker and Steve Nash, claim that there will not be enough trained mechanics to work on the increasing volume of electric cars.
They explain that, while Electricity at Work regulations are already in place, 'to work on any vehicle that includes an electric battery requires a completely different set of skills to those needed to work on a petrol or diesel or vehicle.' They go on to warn of 'serious injury or death' if these skills are not acquired adequately.
The demand for electric cars is rising, and government and industry initiatives like Go Ultra Low are striving to keep consumers informed about the benefits of EVs. With the promise of cheaper running and maintenance costs, fast, easy home charging experiences and cost per mile down by a quarter, consumers and manufacturers alike are keen to push for a quick transition.
However, in what should be a positive move towards reduced emissions, logistical barriers stand in the way. The IMI open letter states that 'five per cent of the UK automotive workforce – between 13,000 and 20,000 – are working on around 380,000 plug-in cars and vans.' An already top-heavy statistic that will continue to cause issue as the ban on petrol and diesel cars looms closer.
If the government wants consumers to continue their inspired purchase of electric cars, the motor body suggests, they must know that they can access fully-trained technicians when necessary. Otherwise, concerns such as these will only add to the uncertainty of a future in electric vehicles.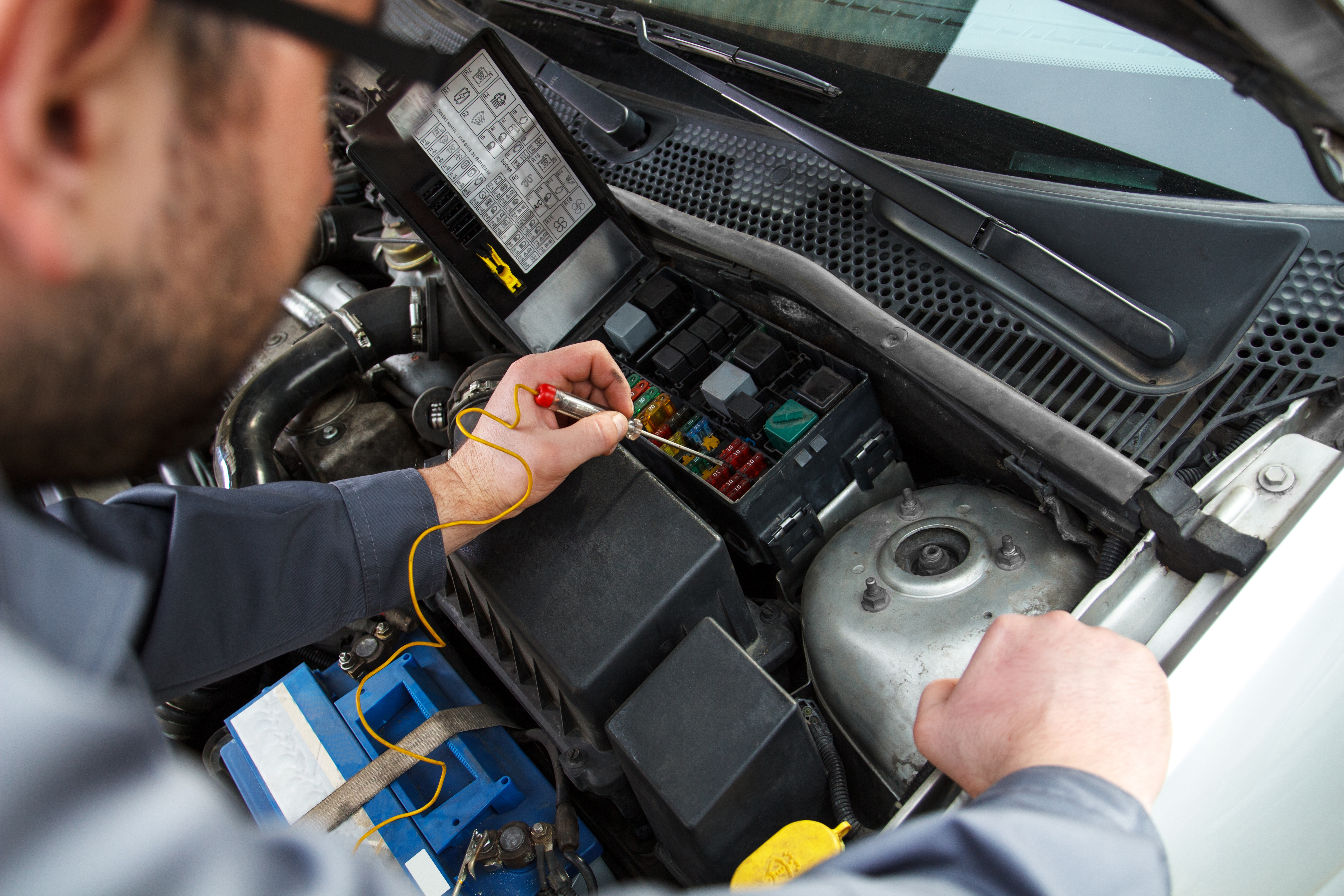 [Source; Shutterstock, December 2020]
Net Zero Target in Jeopardy
Government auditors, too, have warned that ministers have overlooked logistical challenges in converting the nation's vehicle fleet, claiming that they have no idea how much it will cost to meet Britain's overall goal of becoming 'net zero' and have been too ambitious in their time-frames.
When considering time-frames, we must also consider external factors like Covid-19, the letter implies. Lockdowns have served to slow the process of specialist electric-vehicle training for mechanics. Before disruptions to training, it seems the sector may have been on track to cope with increasing demands. However, with training all over the country halted, 'Q2 certification numbers were down 85% compared to the same period in 2019', making it near impossible for the sector to catch up.
'The automotive workforce is already behind in the skills required for these emerging technologies – through no fault of their own' the letter says, before going on to state that 'employers need support and incentives to get more of their technicians trained, and to re-ignite recruitment and apprenticeship plans.'
The letter comes just 24 hours before battery-powered cars, new and old, can display number plates with a green panel that distinguishes them from other vehicles, serving as yet another reminder of this rapidly accelerating transition.
Without immediate attention paid to these issues, the IMI warns that 'the plan will be compromised and – much more important – the UK won't meet its net-zero target, and we'll imperil our next generation's future.'
They conclude by acknowledging that 'electric is the right choice – for the environment, for jobs and for our children's futures' but that important milestones like the 2030 petrol and diesel ban will not be met without efforts to adequately support, fund and train the after-sales industry.
What are your thoughts on a petrol and diesel ban by 2030? How many mechanics need to be trained to repair electric cars to ensure half of all cars can be serviced?
 Tell us in the comments below.