By 2030 EV charging will require 12 times as much energy as we currently have warned Moto chief executive Ken McMeikan, as his company reached a 200 charge-point milestone. In an article in Forecourt Trader, he said engagement from Government and the National Grid to help industry address the challenges faced was vital. He commented, "By 2040, we will need ten times as many chargers to meet the projected increased demand."
He said that while Moto is optimistic that the challenge posed can be overcome, open discussions are needed. Improving the UK's energy mix and grid capacity will take leadership from businesses, commercial landlords, the Government, electricity suppliers and charging providers collaborating on solutions.
There are now close to 34,000 public charging devices in the UK, but despite industry efforts to invest in EV infrastructure, range anxiety and charging anxiety continue to be stumbling blocks in the transition to electric vehicles.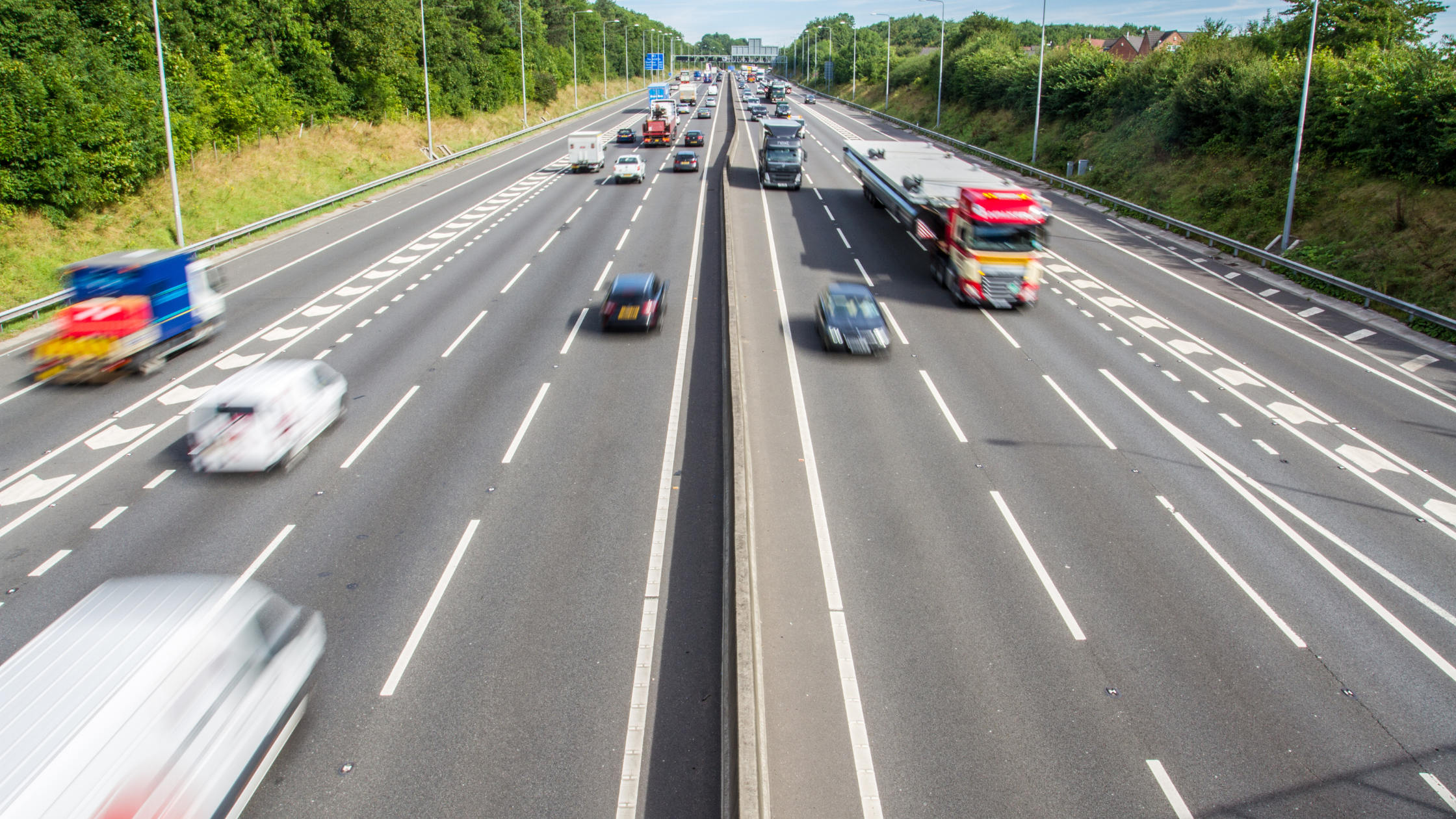 Moto now has 211 ultra-rapid electric vehicle chargers available on its network following last week's opening of 12 new chargers at Moto Reading Westbound. Before the launch, Gridserve and Tesla had already added ultra-rapid chargers to 20 hubs on Moto sites. They created the largest Superhub on the UK's motorway at Moto Exeter Services, which has 33 chargers.
Initially, 12 Gridserve chargers were launched as part of the latest network expansion at Moto Reading Westbound on the M4, with the capacity to expand when future demand requires. Supplied by renewable, net-zero carbon energy, the 350kW-capable ultra-rapid chargers claim to deliver up to 100 miles of range in less than 10 minutes.
All 12 chargers have been online since late January. This newest investment expands the number of chargers available on the M4 with a total of 53 ultra-rapid chargers across Moto Heston (West), Reading, Leigh Delamere, Severn View and Swansea, with more scheduled to come. Moto Reading, Woolley Edge and Hilton Park now have ultra-rapid charging facilities on either side of the carriageway, becoming Moto's first twin Motorway Service Areas with an EV offering.
McMeikan said: "When we opened our first ultra-rapid EV Charging Hub at Moto Rugby, we knew it represented a major turning point in the feasibility of EV vehicle ownership – signalling the arrival of more accessible, more reliable and quicker on-the-go charging options. Now, just 18 months later, having over 200 such charge points across our network is a vast achievement. Together with our partners, we have overcome significant planning, legal and infrastructure barriers to deliver a better charging experience for EV owners, as well as make the prospect of EV ownership more attractive. Work doesn't stop here, however. UK demand for EVs continues to grow and already accounts for almost a fifth of all new car sales. Our network-wide roll-out continues at pace to meet that demand and work towards our ambition to install more than 1,600 ultra-rapid chargers by 2030."
Recent projections from Moto reveal what the future of EV driving will look like on UK roads over the next two decades, with one in 25 cars on the road in 2023 being EVs, one in 10 by 2025, one in 3 by 2030 and four in five by 2040.