Petrol and diesel consumption was almost back to pre-Covid levels in May and June despite the high prices at the pumps.
The latest figures from HMRC reveal that petrol consumption in May and June this year was just 0.3% less than in May and June 2019, and diesel consumption was just 0.5% down on the 2019 figures.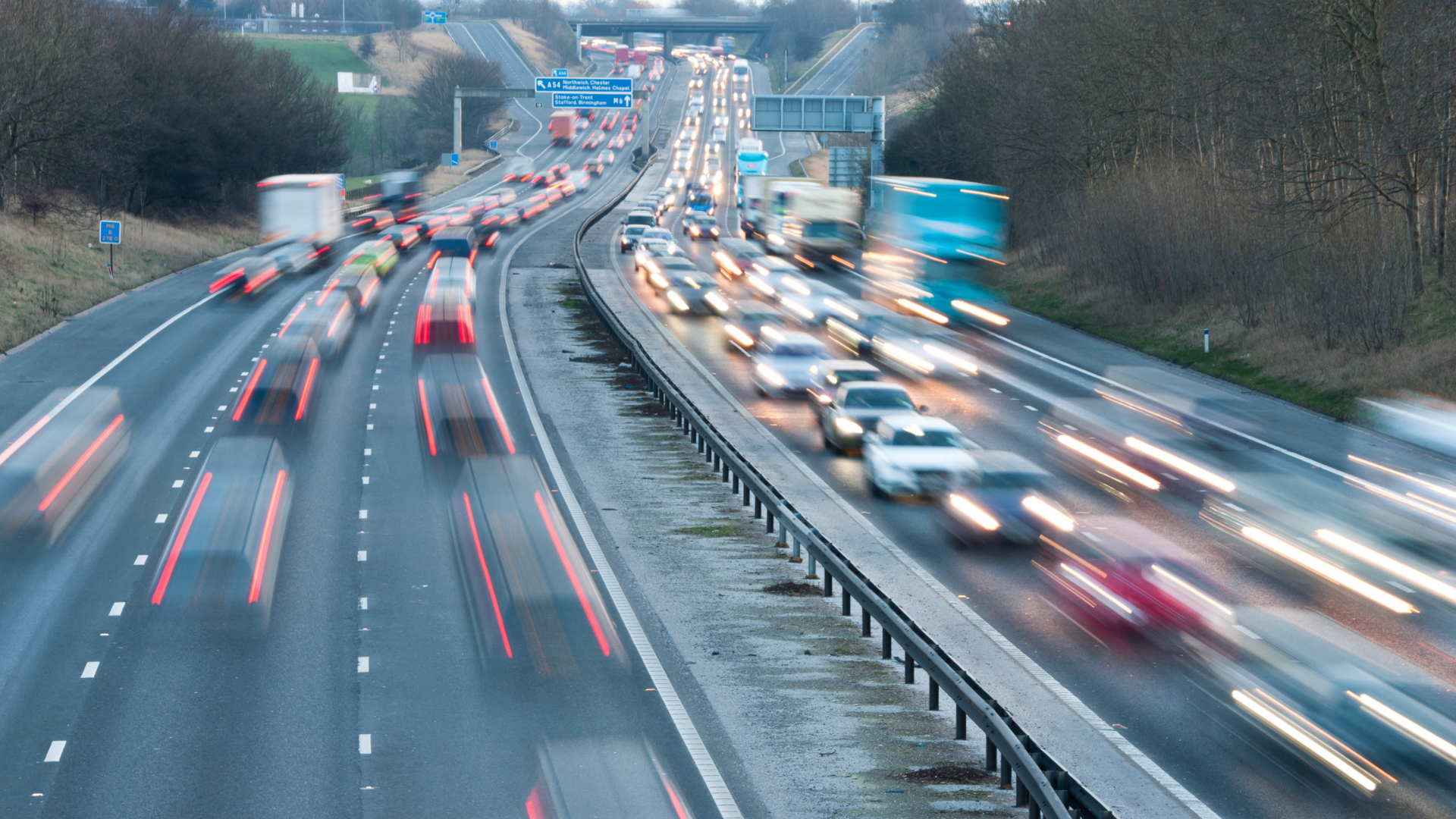 Changing Attitudes to Travel
While prices remain high, motorists have been changing the way they travel. The AA surveyed over 15,000 members in July and found that many had changed their driving habits to cut costs.
Around 23% of respondents to the survey said they had been unaffected by the high fuel prices. However, 77% of drivers had taken steps to afford to keep driving, with 31% saying they had adopted fuel-saving techniques and 29% saying they were planning their journeys more by combining errands into one trip. Interestingly, only 2% of those surveyed said they had replaced using the car with cycling or walking. Around 11% of drivers were using public transport instead.
The AA's fuel price spokesman, Luke Bosdet said, "If large numbers of people have become comfortable with leaving their cars on their driveways and walking around to local shops…then that is a big and hopefully enduring silver lining from what's been going on with fuel prices.
"Drivers are getting bombarded with this sort of advice, whether it's to help the environment by using less fuel, or whether it's a matter of financial survival. They've now had to put this into practice."
Mr Bosdet added that for certain journeys, people have "no option but to stick with the car".