Every week there seems to be a news story about how prices are rising for motorists, whether this is fuel, fees, tax or insurance, and this has now reached the point where many drivers may not be able to afford to drive at all this year.
A survey by comparethemarket.com has found that 1 in 5 drivers have said that they may have to sell their car in 2018 due to not being able to afford the costs associated with running it, which equates to around 7 and a half million drivers in the UK.
The inflated cost of car insurance seems to be one of the most significant issues. The cost of car insurance has hit a record level which is pushing many motorists to the breaking point. It has been rising steadily for a while now, and the average annual premium is £758, which is up £43 year on year, causing 52% of people to say that they may need to give up their car.
55% of drivers are also saying that rising petrol prices and the cost of car repairs are becoming too high for them to afford, with an average of £342 being spent on garage bills in the last 12 months with 1 in 10 paying up to £1000.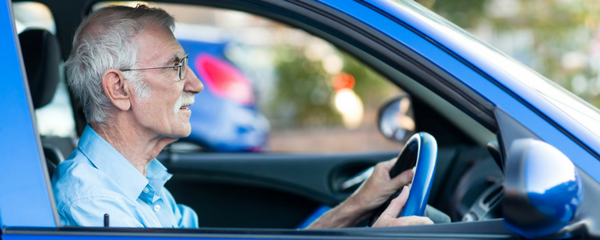 Avoid high repair bills
One of the ways that high car repair bills can be avoided is to ensure that you do your research before committing to getting your car fixed somewhere, and get a second opinion before going ahead with any repairs. Recently in the news, there was a story of a girl who was nearly charged over £600 to fix her air conditioning that her car did not even have. When she got a second opinion, the garage discovered it was a different fault, but the risk still ran that she could have been charged for something that she did not have. As 38% of drivers said that they have a knowledge gap about their car which is preventing them from being cost-efficient, it seems that this is one area that many people could improve in.
In fact, 43% of drivers are aware that they are not cost efficient when it comes to their cars for some reasons, but there are a few other ways in which people can stay on top of the things which can impact on the cost of running a car.
Compare and Research
For example, always research and compare car insurance quotes when your premium is up for renewal and don't automatically accept the quote from your current insurance company as this may not necessarily be your cheapest option. Check for no claims discounts and shop around. Don't be afraid to barter between two companies to lower your price.
You may also benefit from looking into having a black box installed in your car to bring your insurance premium down, especially if you are a young driver looking to cut costs. Some insurance companies are also offering black boxes for drivers of any age, and it can help to lower your insurance costs and provide money-saving tips.
The main worry that has been stated by Simon McCulloch, Commercial Director at comparethemarket.com is that if the cost of owning a car continues to rise it may put the brakes on car ownership in the UK. In the long run, the rising costs would be bad news for the economy as many people need their car to be able to get around, whether to work or to take the kids out.
How PetrolPrices.com can help
As well as researching garages and insurance quotes when required, you can save money by ensuring that you always fill up your tank with the cheapest fuel available to you, and we can help you with that.
We find and publish the lowest fuel prices in each area of the country with 98% of stations being updated daily, so you know that you are always receiving the most up to date information for your particular location. You can get a price alert for your area via email as well.
In our basic plan, which is free, we have limited searches and limited prices alerts, but for just £2 a month with Plus you can get a route planner to find the cheapest fuel on your route, more searches, better searches and so much more information.
Do you find that the cost of driving has risen up? What's your biggest concern about the expense of motoring? Let us know.