UK new car registrations fell for the fifth consecutive month in July, with a 9.0% reduction to 112,162 units, according to the latest figures from the Society of Motor Manufacturers and Traders (SMMT). In July 2021, there were 123,296 new car registrations.
According to the SMMT, global supply chain issues, predominantly the lack of semiconductors, continued to frustrate order fulfilment. Covid lockdowns exacerbated this in critical manufacturing and logistics centres in China, plus disruption from the war in Ukraine, which restricted production output and supplies into the UK new car market.
Battery electric vehicles (BEVs) continued to be the best performers in growth terms, up 9.9% to 12,243 units to achieve a 10.9% market share for the month. However, this is the weakest monthly uplift recorded by BEVs since the pandemic; overall growth in the year has reached 49.9% to deliver a 13.9% market share for the year-to-date.
July was a weaker month for hybrid electric vehicle (HEV) uptake, with registrations falling 6.7% to take 12.2% of the market. Plug-in hybrids (PHEVs) fell 34.0%, cutting their market share to 5.8%.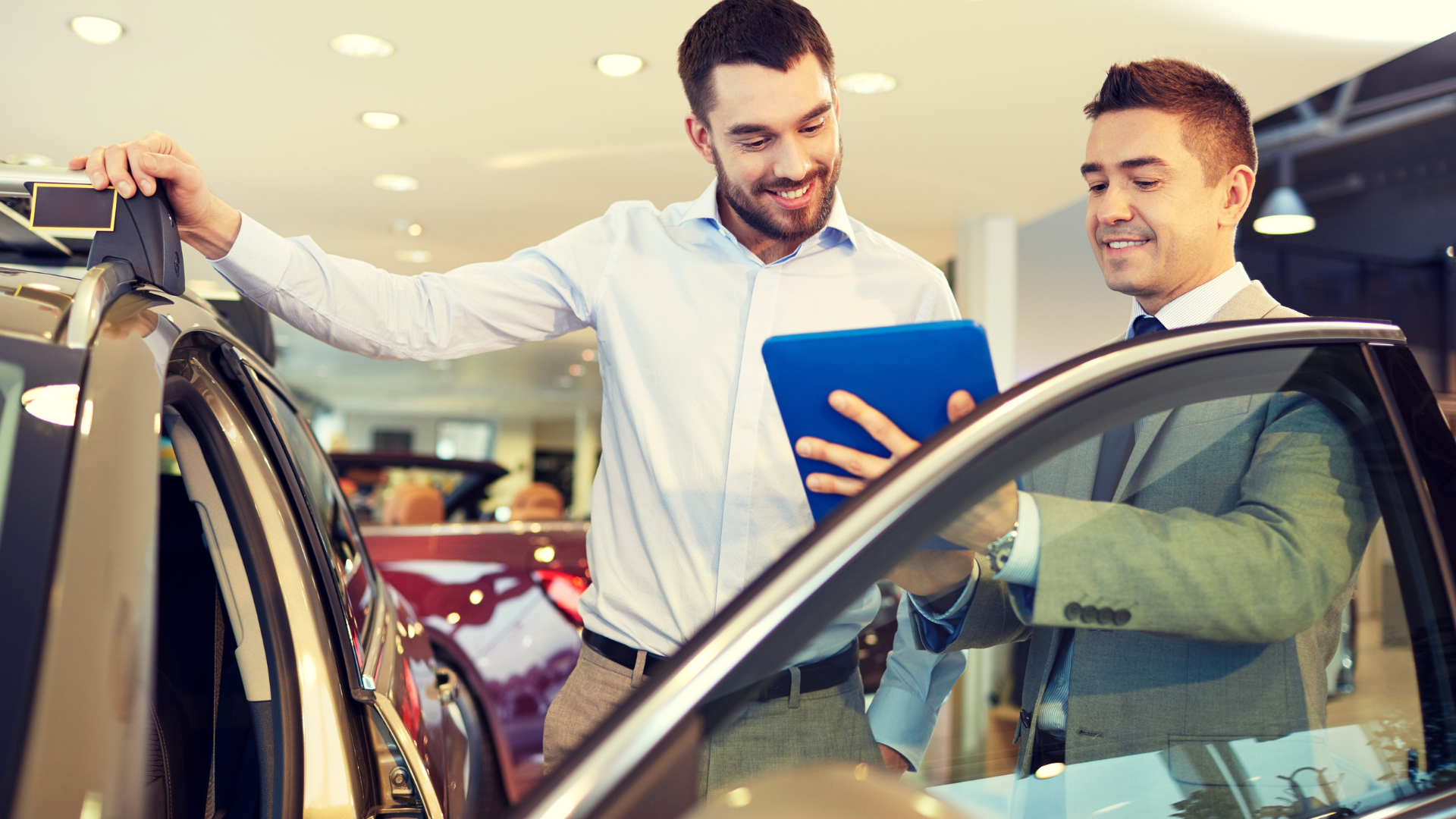 Petrol cars still dominate the market, but sales in July were down 7.2% to 51,294 and a market share of 45.7%. Diesel cars continued their decline with sales of 6,210, down 29.3% on the year and a market share half the size of BEVs at 5.5%.
In July, the top three selling cars were the Nissan Qashqai, MINI and Hyundai Tucson. So far this year, the Vauxhall Corsa is the best-selling new car in the UK
The SMMT chief executive Mike Hawes said: "The automotive sector has had another tough month and is drawing on its fundamental resilience during a third consecutive challenging year as the squeeze on supply bedevils deliveries. While order books are strong, we need a healthy market to ensure the sector delivers the carbon savings government ambitions demand. The next Prime Minister must create the conditions for economic growth, restore consumer confidence and support the transition to zero emission mobility."