According to Which?'s Annual Sustainability Report 2023 published this month, the number of people considering an electric car has reduced over the past two years because of the perceived barriers of cost and charging infrastructure. The report was based on the findings of a poll of 2,067 adults by Yonder Consulting on behalf of  Which? Magazine. The report compared the 2023 findings with previous surveys in 2021 and 2022.
The 2023 survey found that only 46 per cent of those polled would consider buying an electric vehicle in the future, down from 64 per cent in 2021. The proportion who intend their next vehicle to be electric has fallen to 8 per cent from 11 per cent two years ago.
The survey was carried out in June 2023 before Rishi Sunak postponed the 2030 ban on new petrol and diesel car sales. The prime minister said last week that the delay to 2035 was because costs were too high and time was needed to improve the charging infrastructure.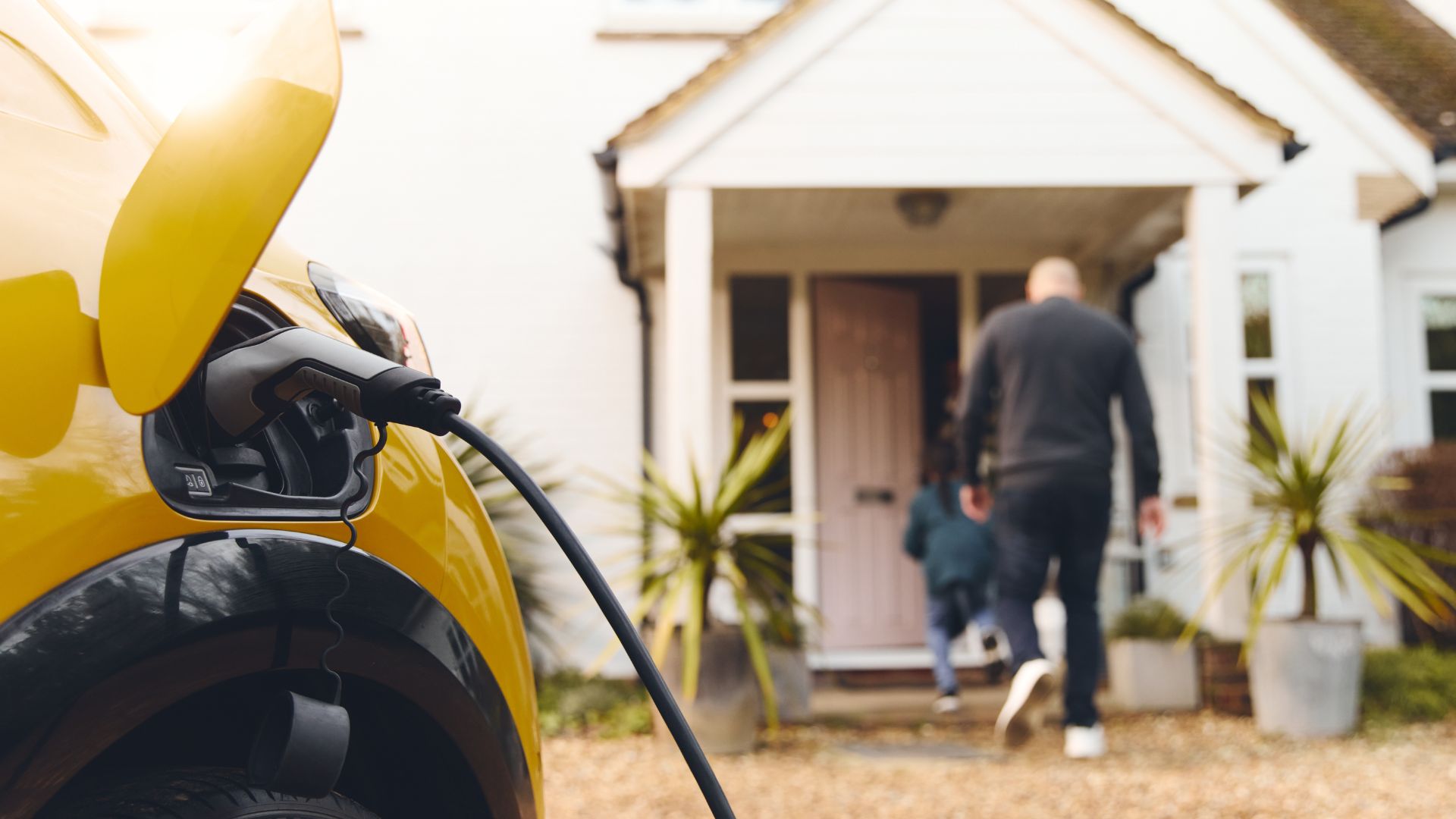 The Which? Survey suggests that those concerns over cost and inadequate charging infrastructure are widely shared. On barriers to buying an electric car, 63 per cent cited the expense, while 51 per cent pointed to the availability of public charging points. Interestingly 50 per cent also cited the cost of installing a charge point at home as a barrier to purchase.
Higher-earning households are more likely to consider buying an EV as their next vehicle than lower-income households, yet cost remains a barrier for all groups. For household incomes of £55,000 and above, 17 per cent considered buying an EV next, falling to 7 per cent for households earning £28,000 and below.
Younger people favoured EVs, with 15 per cent of 18-34-year-olds intending that their next car would be electric, a figure that fell to as low as 2 per cent for over-65s. However, the survey found that 82 per cent acknowledged their role in reducing their environmental footprint, a figure that has climbed from 77 per cent two years ago.
"It's clear consumers want to play their part in helping tackle climate change, but our research has found that lack of awareness, reliable information and the cost of some green technologies is holding them back from leading more sustainable lives," Rocio Concha, Which? director of policy and advocacy, said.
The general conclusion of the Which? Report was that the general reluctance to buy an EV stems from concerns around pricing with high purchase/lease costs and the expenses related to setting up home charging points putting people off. Additionally, half of people express scepticism that there are enough public charging points available to keep their future EV running.
The full report can be found here.