Petrol and diesel prices are continuing to hit new highs as the cost of crude oil increased to over $118 per barrel, levels not seen since before 2009. This is further compounded by a weakening pound to US dollar exchange rate, currently down at $1.26 from $1.35 at the start of 2022. These two factors have seen prices, reported by PetrolPrices users, increase to over £.181 on average for diesel and £1.71 for unleaded in recent weeks.
Public EV Charging Price Increase
However, it isn't just fossil fuel drivers that have been affected by energy price increases. In April, approximately 22 million energy customers saw a £693 increase in the price cap for those paying by direct debit and a £708 increase for those on prepayment meters. This increase is passed to consumers as increases in costs per kWh and standing charges. Rates will vary by supplier and region, but many users will be paying around 28-30p a kWh for their electricity. With Electric Vehicles (EVs) generally getting 3.5-4.5 miles per kW, this could cost EV owners around 8.5p a mile.
However, not all EV charging is done at home, and the charging networks haven't been immune from increased energy costs. InstaVolt, a leading rapid charging network, has increased its price to 57p per kWh; in February 2021, this stood at just 35p. This is an increase of 63% in a little over a year, meaning that a vehicle doing 3.5 miles per kW that only charged on this network would have an energy cost of 16p a mile.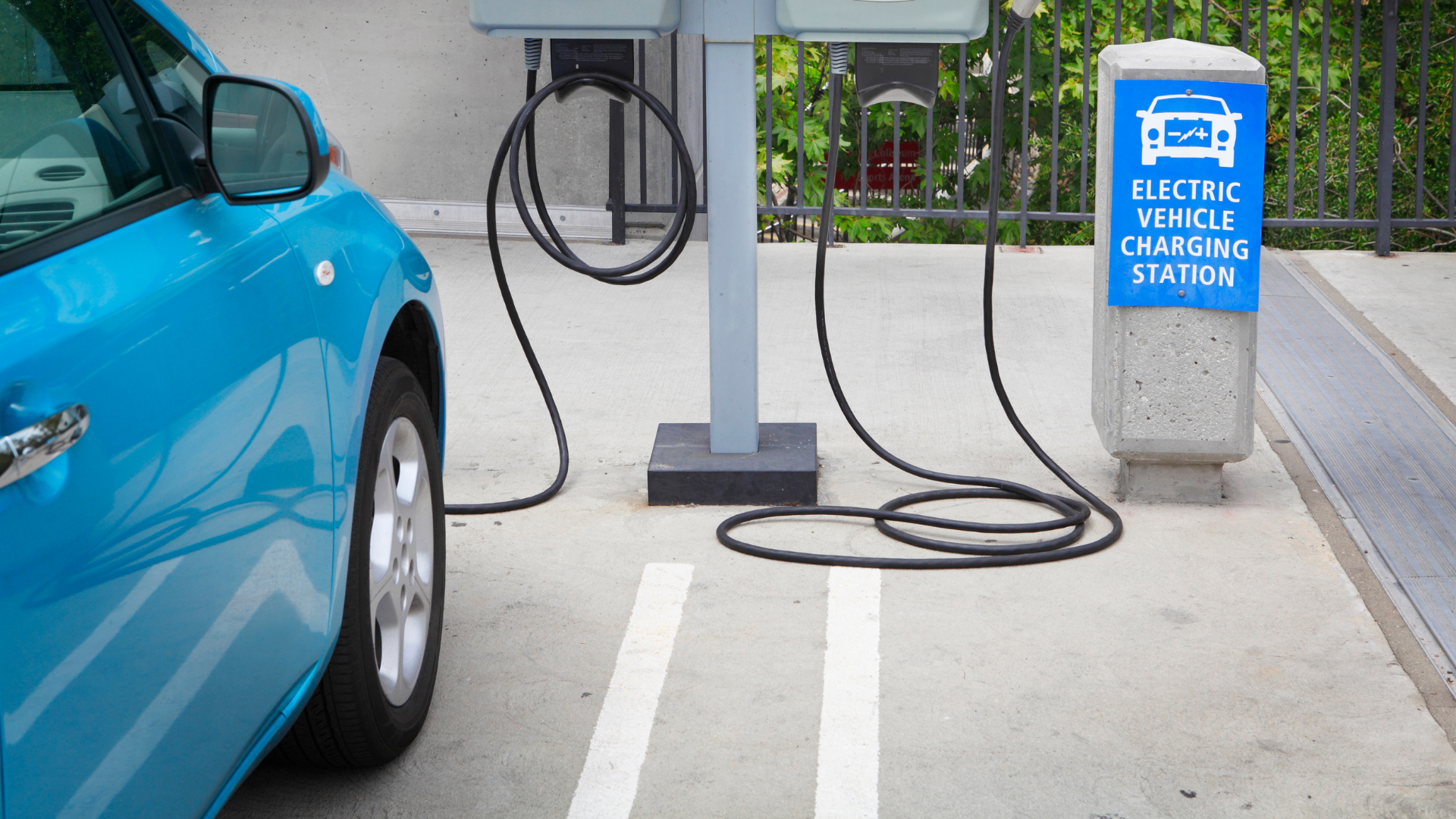 bp pulse has seen similar price increases, with guest users on their 50kW chargers paying 56p per kWh, up from 30p in January 2021. Osprey Charging has also increased its rates to 49p per kWh.
These increases in public charging costs have increased calls for the government to review the VAT rate on public charging; this currently sits at 20%, whereas domestic charging is subject to 5% VAT. Based on a 57p rate, changing the VAT rate would see a 7p decrease in the cost to public charging users.
The pricing discrepancy disproportionately affects those without off-road parking or access to a private charger. Companies such as Ubitricity, owned by oil and gas giant Shell, are looking to address on-street charging with their bollard and lamp post charging solutions. These typically charge at slow speeds, suitable for overnight charging, and with rates of 32p kWh are only slightly over the pricing cap rates.
It is possible to still charge for free; Pod point offers free charging at some supermarkets but do check parking restrictions and limits.
Do you drive for work?
The government has updated its advisory rates to reflect the increase in costs. For a 2 litre diesel, the advisory rate is now 20 pence per mile, up from 16p between March and May, and a 1.4-2.0 litre petrol at 17 pence, up from 15p.
However, if you drive an electric car, the rate remains at 5p per mile, which will leave many EV drivers potential out of pocket. As above, even users getting 4.5 miles per kW would be out of pocket if they are on the price cap.
For a full list of the rates, please visit Advisory fuel rates – GOV.UK (www.gov.uk) and see how you may be affected.
These energy price increases are a major factor in the increasing rate of inflation, which the Bank of England has predicted will hit 10% by the end of the year. Reducing travel and checking prices of petrol, diesel, and electricity will remain the best way to minimise your exposure to these increases.