The average price of unleaded at the forecourt in the UK has risen for the ninth consecutive week. Prices have tracked upwards since the end of July and now average over 156 pence per litre (ppl), an increase of 8% since July.
Diesel prices have also been rising at the pump, with the average price now near 162ppl, up from the July low of a little over 145ppl, an increase of 11.7%.
Costco remains the UK's cheapest brand for its members, while Asda and Sainsbury's provide the lowest-priced unleaded and diesel without needing a membership.
Both Asda and Sainsbury's are also the most consistent across the country, meaning that no matter where you live, they are likely to be among the best prices in your area. In contrast, Texaco prices have the greatest variance and may be hit or miss depending on your location.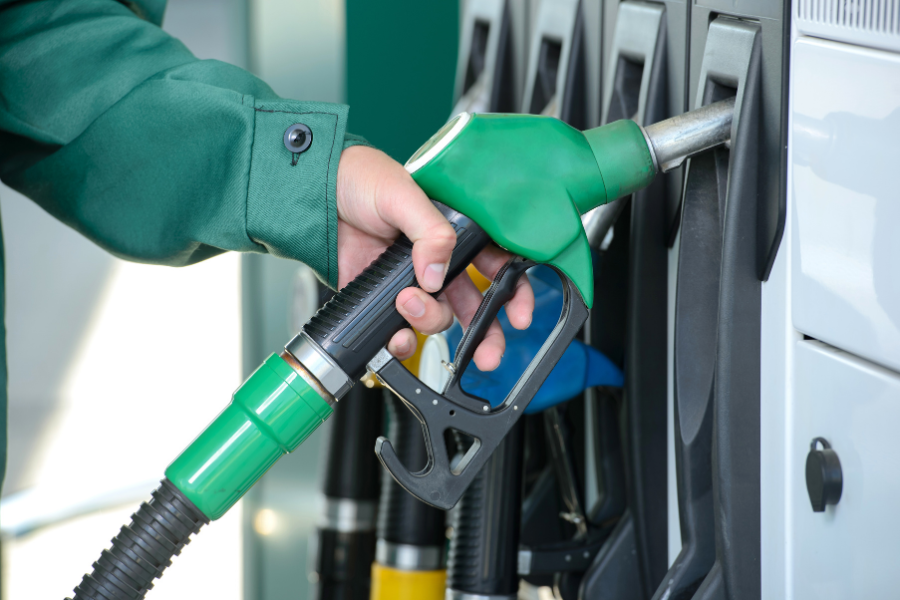 An increase in crude oil costs has driven increases at the pump. In June, Brent Crude oil traded at $72/barrel, increasing to over $90/barrel this month. It did peak at $96.50 at the end of September before dropping back, but this is likely to have little impact on the increase in price at the pump. At the same time, the Pound has also been dropping in value. In July, the exchange rate was a little below $1.30 to the GBP, and now it is just over $1.20. Both these factors have pushed unleaded and diesel prices higher.
OPEC+ (Organization of the Petroleum Exporting Countries) recommended this week to keep the ongoing production cuts, one of the main drivers for the increase in wholesale costs. These are reviewed monthly but are due to be in place until the end of the year.
Oil prices have dropped this week on concerns about the health of the global economy and rising interest rates. Longer term the production cuts may well be bad news for motorists and may lead to further price increases at the pump.
However, price increases and a strengthening US dollar will hurt global oil demand and help stabilise prices. Regional and local factors will also affect the prices, and where and when you fill up can help you save money. The PetrolPrices app, now with daily pricing feeds from the largest fuel retailers, can help you save money on unleaded petrol and diesel. Helping others by updating prices or confirming correct ones helps to keep the retailers competitive.