PetrolPrices is pleased to announce that we have incorporated a new data source for our market-leading fuel pricing service. Following the Competition and Market Authority's (CMA) July report on the Road Fuel Market, a new voluntary scheme for fuel retailers to share daily pricing data was set up at the end of August.
PetrolPrices now has over 3,800 petrol stations from the CMA data providing daily price information for unleaded, diesel, super unleaded and premium diesel. The CMA data is in addition to our other supplier, transactional, and user-sourced data. Combined, we offer the best source of publicly available fuel pricing data for UK motorists – all via our free mobile app.
This all comes at a time when prices are rising, and after a small drop during August, crude oil prices are now at a year-high of over $93 a barrel. This increase has already seen the average unleaded prices move through the £1.50 per litre mark, with most regions paying £1.53-£.156 per litre on average. Diesel prices are also up, and motorists can expect to pay £1.57-£1.60 per litre. London and the southeast remain the most expensive areas to fill up in the UK.
This new pricing scheme is currently only voluntary, and as such, not all forecourts are included. However, Asda, Morrisons, Sainsburys, Tesco and Applegreen have all opted in. MFG and Rontec, two of the largest site operators who run sites with a number of different fuel brands, have also opted into the scheme.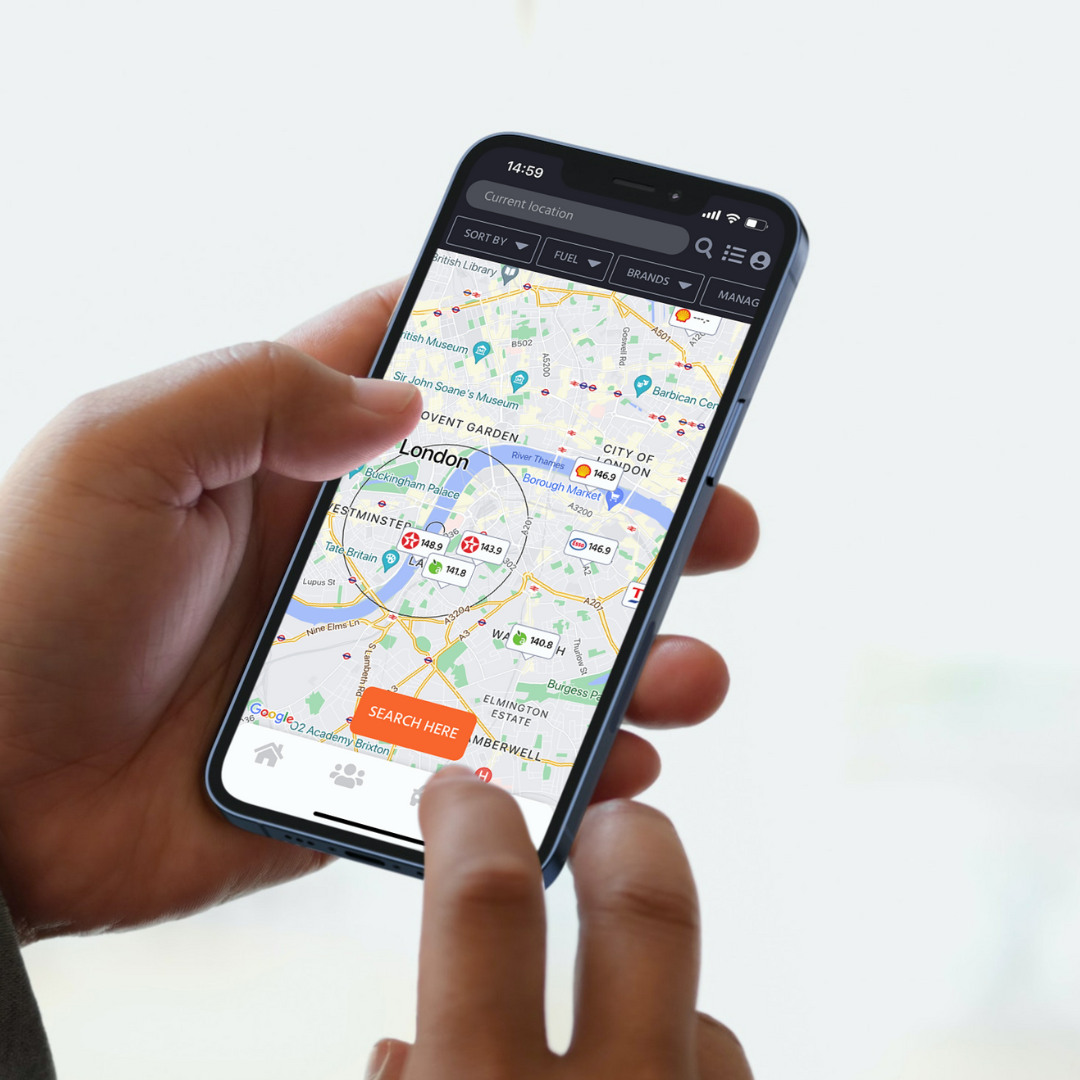 The CMA has said they "recognise the interim scheme is limited and there will sometimes be a delay between the setting of prices, the publication of price data, and the prices being available in third-party apps."
And they advise that "Customers should always check the price displayed at the forecourt before purchasing road fuel."
PetrolPrices will continue to work with the relevant governing bodies looking into the UK fuel market to help ensure the pricing data is as comprehensive as possible.
The CMA voluntary scheme prices can be identified in the PetrolPrices app as being those sourced from the Site Owner. We continue to value the input of prices from our users, both as a means of confirming prices and updating prices from those locations not participating in the voluntary scheme.