Interview with Eddie Jenkinson, National Fuels Manager, Co-Op Fuel
When did you start selling petrol? "In the 1990's"
How many forecourts does the Co-op have? "147 Co-op own brand plus 60 that have a Co-op shop but may sell a different brand of fuel"
On average, how many litres of fuel went through Co-op owned sites last year? "Around 650 million litres"
What was the last site you opened? "We last opened Chester Handbridge on the 19th July"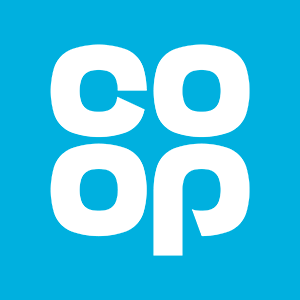 Petrol Forecourts as a 'Community Hub'
"We are delighted to have had the opportunity to make a significant investment in our Kirk Hallam site. The work to enhance the petrol filling station forecourt and food store will allow us to better serve the needs of the local community. The conclusion of this investment in the community is a great way to mark the 175th anniversary year of the Co-op!"
Eddie, added: "Petrol stations are often seen as a "community hub" supplying local residents with groceries and services alongside fuel and food to go offers, coffee and other refreshments for visitors passing through the area. We are also ensuring that EV capability is built into all new forecourt developments in readiness for the expected growth in EV car ownership. Handbridge and Kirk Hallam are the latest in a series of significant makeovers for our forecourt sites – in the last two years around 10% of our forecourt Estate has been renewed and received major investment to better serve the community."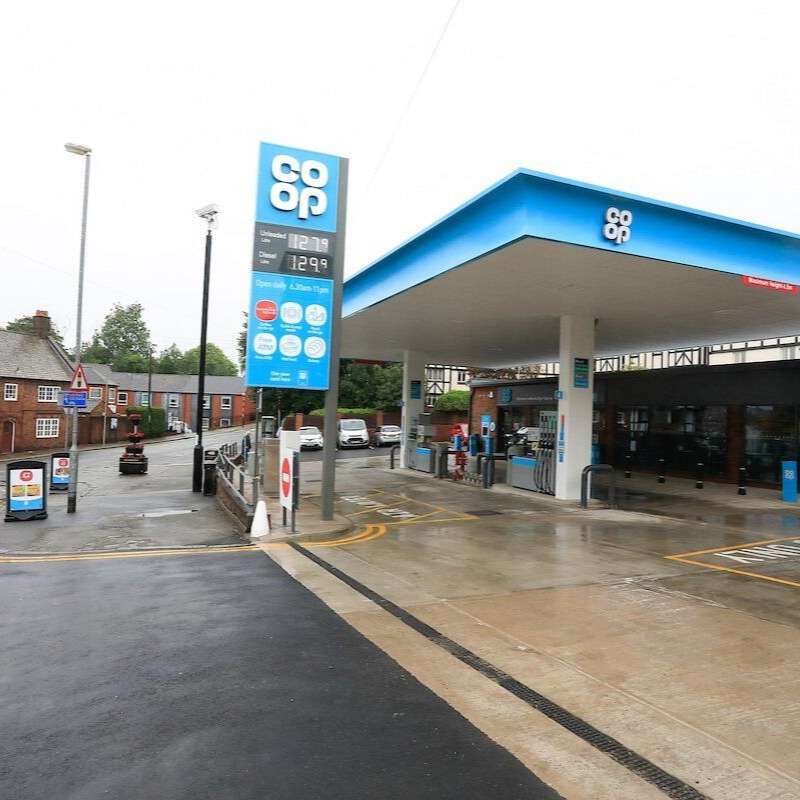 Co-Op Fuel Chester Handbridge
The latest addition to the Co-op forecourt roster is Handbridge Service Station in Chester. Previously an Esso and owned privately, it's now become part of the wider group.
After opening on the 19th July to a great reception, the multi-million-pound redevelopment has a changed layout to improve traffic flow and an overhaul of the infrastructure.
As part of the international push for saving the environment, the new site runs on 100% renewable energy and offers compostable carrier bags instead of single-use plastic. The compostable bags double up as a caddy liner for your food waste collections and are certified for home-composting.