Boris Johnson decided to introduce the Ultra Low Emission Zone (ULEZ) when he was Mayor of London. It came into effect in April 2019, when Sadiq Khan became Mayor. A £12.50 daily charge applies for driving in the Ultra Low Emission Zone if a  vehicle doesn't meet specific emission standards; broadly speaking, most diesel vehicles registered before September 2015 and petrol vehicles registered before January 2006.
Initially, the ULEZ covered the same central area as the Congestion Zone before widening to the North and South Circular roads in 2021. In November 2022, a further expansion to cover all London boroughs was confirmed, and this is due to start on 29th August 2023.
The Mayor's office said it was needed to tackle air pollution, congestion and the climate emergency. Other cities in the UK, Bath, Bristol, Birmingham, Bradford, Glasgow, Portsmouth, Sheffield, Newcastle and Gateshead, have introduced clean air zones. Others will soon follow.
Low-emission zones have been introduced to clean up the air, aiming to make people healthier and reduce the burden on the NHS brought about by air pollution. For the London ULEZ expansion, £110m has been set aside for a scrappage scheme for people on low incomes or disability benefits, some small businesses and London-based charities. Eligible drivers can get up to £2,000 for scrapping a car. The amount of money on offer differs for vans and motorbikes.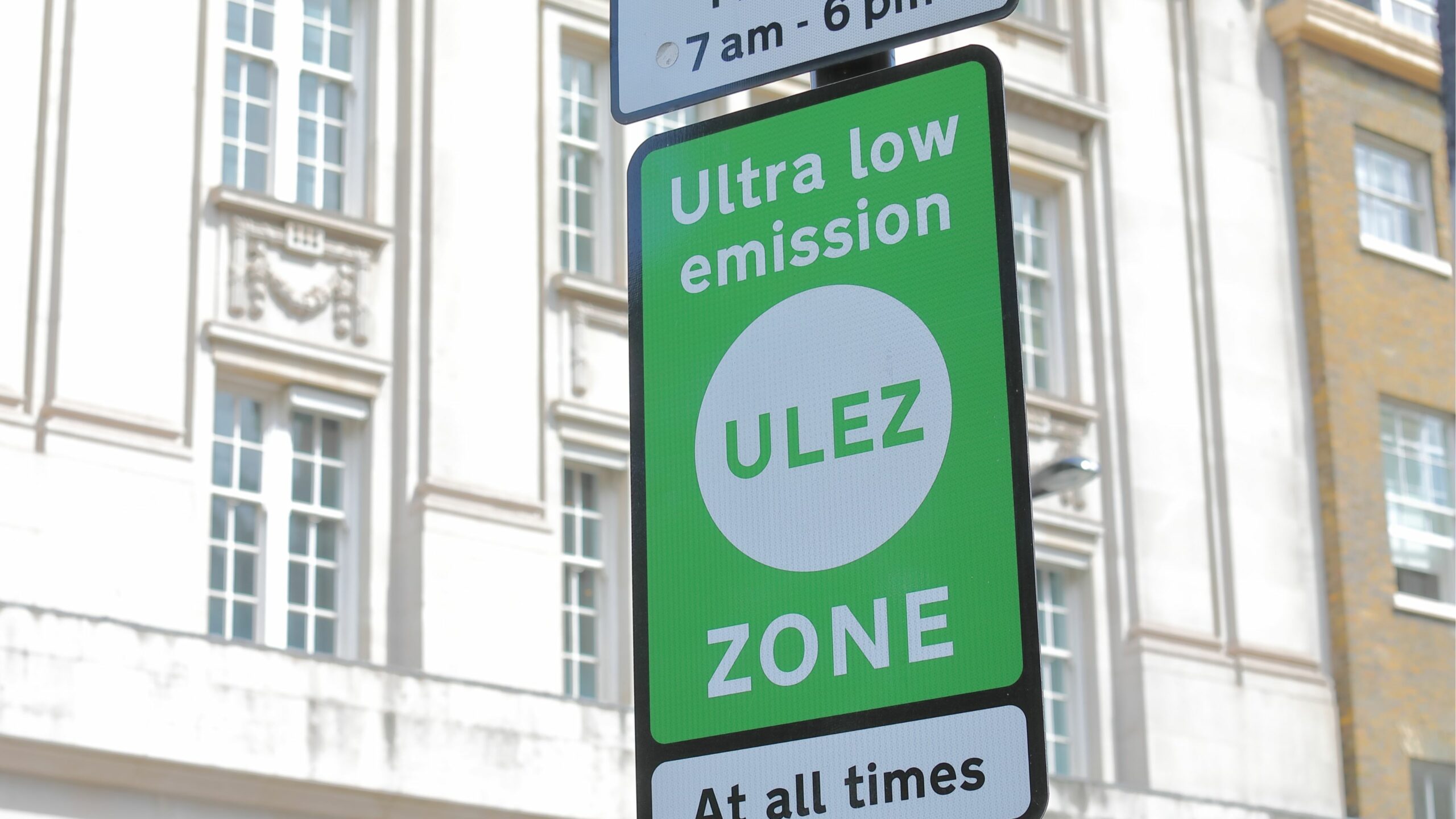 Serious concerns regarding the financial impact of ULEZ expansion have been raised by some residents, businesses and politicians. Some people affected say the scrappage scheme won't help them. The cost of second-hand ULEZ-compliant cars has also risen. ULEZ expansion was a significant local issue during the Uxbridge and Ruislip by-election.
Five Conservative-led councils – Bexley, Bromley, Harrow, Hillingdon and Surrey – have launched legal action over the expanded scheme. In April 2023, they were granted permission to challenge the legality of how the ULEZ plans developed in a judicial review; the review is ongoing. Many local authorities affected by the expansion do not believe their transport systems or residents are ready for the expansion. The Mayor has defended the plan, arguing it is necessary to help prevent health conditions related to air pollution and even excess deaths. Preparations such as installing cameras have continued.
The number of older polluting vehicles that have entered the current Ulez has fallen dramatically, with 97% now meeting the cleaner standards. Within that area, it is estimated that NOx emissions have fallen by 26% since 2019. Air quality has improved, but all Londoners still live in areas exceeding World Health Organization guidelines for both pollutants.
Diesel and unleaded prices are charging quickly currently, and competition is helping to drive down prices and ensure that UK drivers are being charged a fair price for their fuel. If you see a price that has changed, please consider updating it on the PetrolPrices app to help other motorists save on their fuel costs.