Fuel prices are at an all-time high in the UK, with the average British motorist now paying £1.64 for a litre of unleaded. Diesel vehicle drivers are paying even more – with the latest RAC report stating that the average diesel cost is now £1.77 a litre.
Whilst these average fuel prices are very high, many UK drivers are being forced to pay significantly more. Indeed, there have been many reports of forecourts where diesel and premium grade petrol prices have already broken the £2 a litre mark.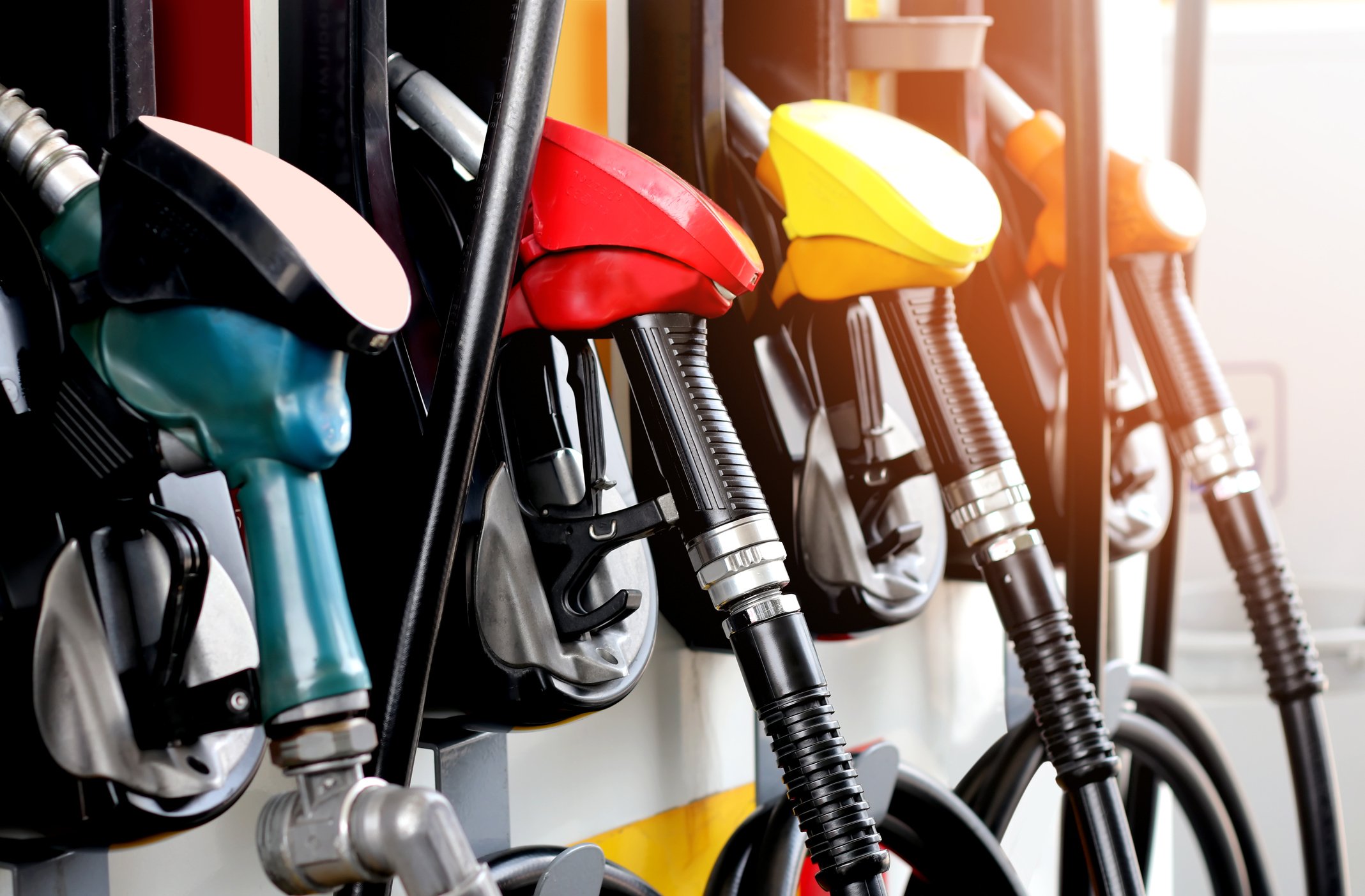 How has the recent fuel duty cut impacted prices?
Recent research published by the RAC, showed that the government's fuel duty cut, introduced in March 2022, would lower the cost of filling an average family petrol car from £92 to £89 and see a reduction from £98 to £95 for family diesel cars.
Whilst this marginal fuel cut is unlikely to deliver a significant impact on family budgets, the RAC report also makes it clear that it relies on fuel retailers reducing their prices, rather than just retaining the extra profit for themselves.
Before the budget announcement, the RAC had been calling on the government to make a VAT cut instead – which would have ensured that the additional money was passed on to drivers.
Why is fuel so expensive now?
Fuel prices are at a record high due to an increase in the price of crude oil. The price of petrol and diesel began to increase at the start of the Covid pandemic as the demand for energy rose.
The ongoing Ukrainian crisis is also a major factor in the recent price rise. Russia is one of the largest producers of oil and gas – and international sanctions levied on the nation have caused disruptions to its production processes and meant that many Western European countries are looking to buy oil and gas elsewhere.
Will the price of fuel come down again?
This is not clear – as it largely depends on supply and demand in the world energy market. Though, whilst the Ukrainian and Russian war continues, supply is liable to remain low.
The UK government's recent fuel tax reduction means the average family car will be £3.30 cheaper to fill up – but only when forecourts restock. This is assuming that the cut is passed on to the consumer.
Whilst petrol and diesel price increases are expected to slow down in the short term, it is likely that the price of oil will continue to elevate, which is likely to exacerbate things for UK petrol and diesel car drivers in the long-term.
Should I sell my fossil fuel car?
Well, it could be a good time. As well as fuel prices reaching a historic high, if you're the owner of a petrol or diesel vehicle right now, you're also faced with the looming electric switchover in 2030.
Many experts are predicting that sales of cars with internal combustion engines (petrol or diesel) have already peaked in the UK, and prices will continue to fall as we get nearer the end of the decade. And with zero-emission restrictions coming into force around the world, you're unlikely to be the only person currently questioning their fossil fuel car ownership.
Where should I sell my fossil fuel car?
If you want to avoid rising fuel prices and the cost of entering zero-emissions areas, or if you're thinking about beating the rush and trading up to an electric or hybrid vehicle before the 2030 switchover, you can still get a good price for your fossil fuel car with Motorway.
Motorway looked at how people sell cars – and have made something better. We can help you find a buyer for your car in as little as 24 hours and making a car profile on the platform takes a matter of minutes. We'll add your car to one of our daily sales, where dealers compete against one another. If they want your car, they'll give it their best price. That means you always get a great deal.