Two weeks ago we talked about The Battle over ULEZ expansion in London since then things have progressed again.
In late July, London's High Court dismissed appeals made by the five Conservative boroughs. In making his ruling, Mr Justice Swift said he was satisfied that expanding the scheme was within the mayor's powers and that enough information was given for people to provide "informed responses" to the public consultation process. Sadiq Khan described the judgment as a "landmark decision" and said he would press ahead with the expansion on August 29th as planned.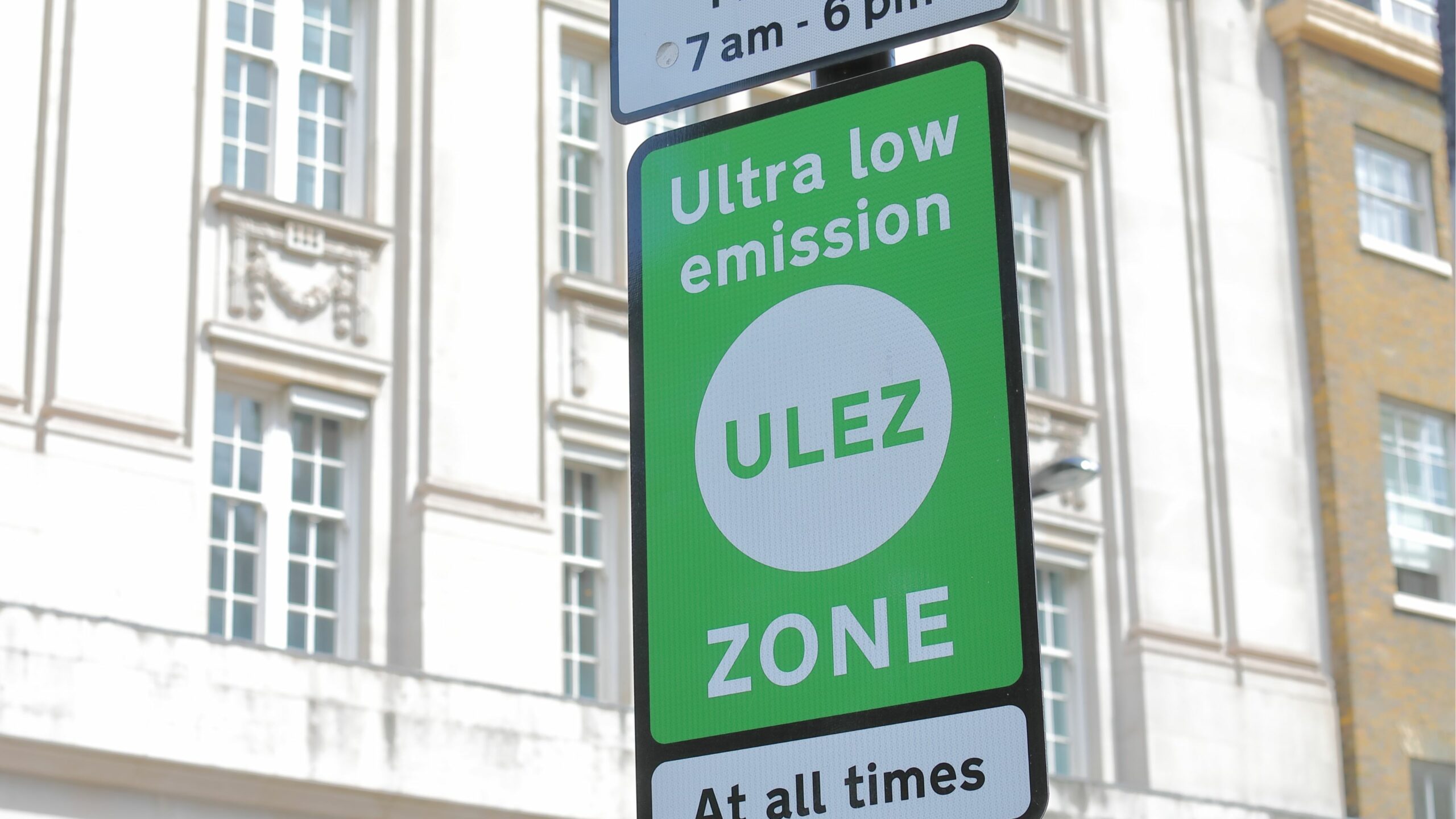 The London mayor had come under intense political pressure from within his own party to rethink the enlargement and provide more support. On August 3rd, he announced that he would expand the established £2,000 ULEZ grant to all Londoners with non-compliant vehicles.
The decision was widely seen as a move to reduce the political fallout over the extension after the Tory by-election win in Uxbridge. The scheme will be available to any household with a non-compliant car or motorcycle, and is expected to cost £50m.
As of July 23rd, some 10,562 applications had been made to the scrappage scheme, with some £38.5m allocated to date. With the £50m addition to the scheme now being made, around £120m is still available.
Does the Ulez expansion effect you? Let us know in the comments.