Unleaded prices have been rising since the last week in July and are now starting to touch £1.50 per litre. Over the past 30 days, prices at the pump have increased by nearly 5%.
The premium brands (bp, Shell and Esso) are all averaging prices over £1.50 per litre for unleaded, while the supermarkets, Asda and Sainsbury's, are around £1.45.
Diesel prices have also been rising and are up over 5.5% over the last 30 days, and as with unleaded, Asda and Sainsburys are 5 pence below the premium brands.
Prices vary significantly by region, with Greater London, Bournemouth and Yorkshire having some of the highest prices in the UK.
Costco members will enjoy the lowest prices across the UK, with prices over 10ppl lower than the premium brands, despite their prices increasing more than 7% over the last 30 days (bp has risen by 6%, Shell 5%.)
The cost of Brent Crude Oil, the product from which unleaded and diesel is produced, increased throughout July, and this has been a major factor in the increase in unleaded and diesel prices at the pump. Brent Crude peaked at just under $87 on 11th August before dropping back to a little over $83. This is still higher than the $72-77 it was back in June. The result of this is higher prices for UK motorists.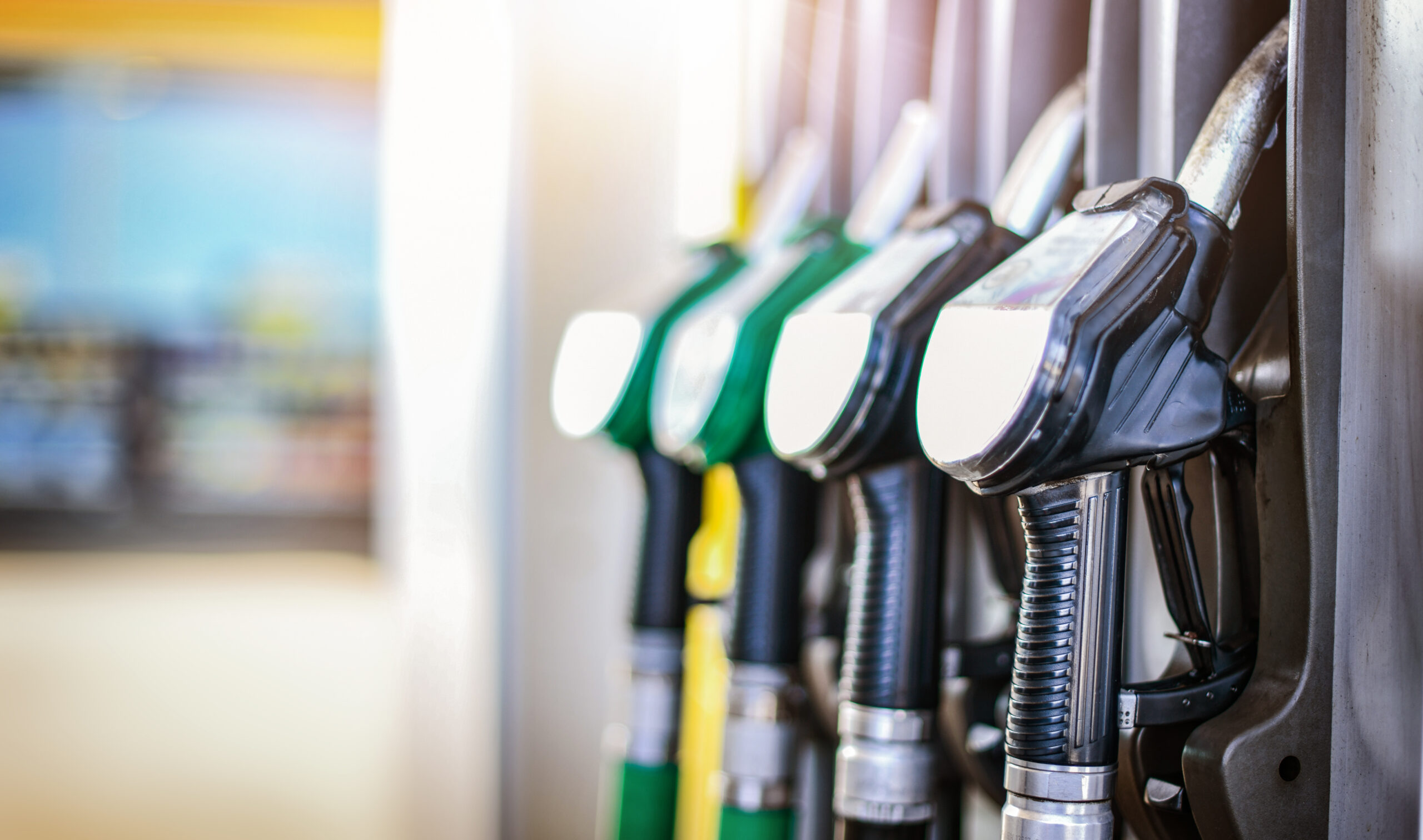 There is usually a delay between crude price shifts and pump price changes, which can vary between locations. However, it is possible that price increases could start to slow down in the near future, and some prices may even start to decrease. This is, however, dependent on what wholesale prices do next.
As the cost of unleaded petrol and diesel changes, this usually results in more significant retail price differences between petrol stations. This is partly caused by stations receiving fuel deliveries on different days and purchasing on differing pricing mechanisms. Drivers in Blackpool and Aberdeen currently see the greatest pricing variance between petrol stations and will benefit most from shopping around.
Are you seeing prices above £1.50 for unleaded, or have you seen any price drops in your area? Let us know in the comments below.